The world of luxury yachting marked a milestone on May 15, 2023, as the illustrious "PARA BELLUM", a SANLORENZO 500EXP yacht, was unveiled at a grand ceremony at the shipyard in La Spezia.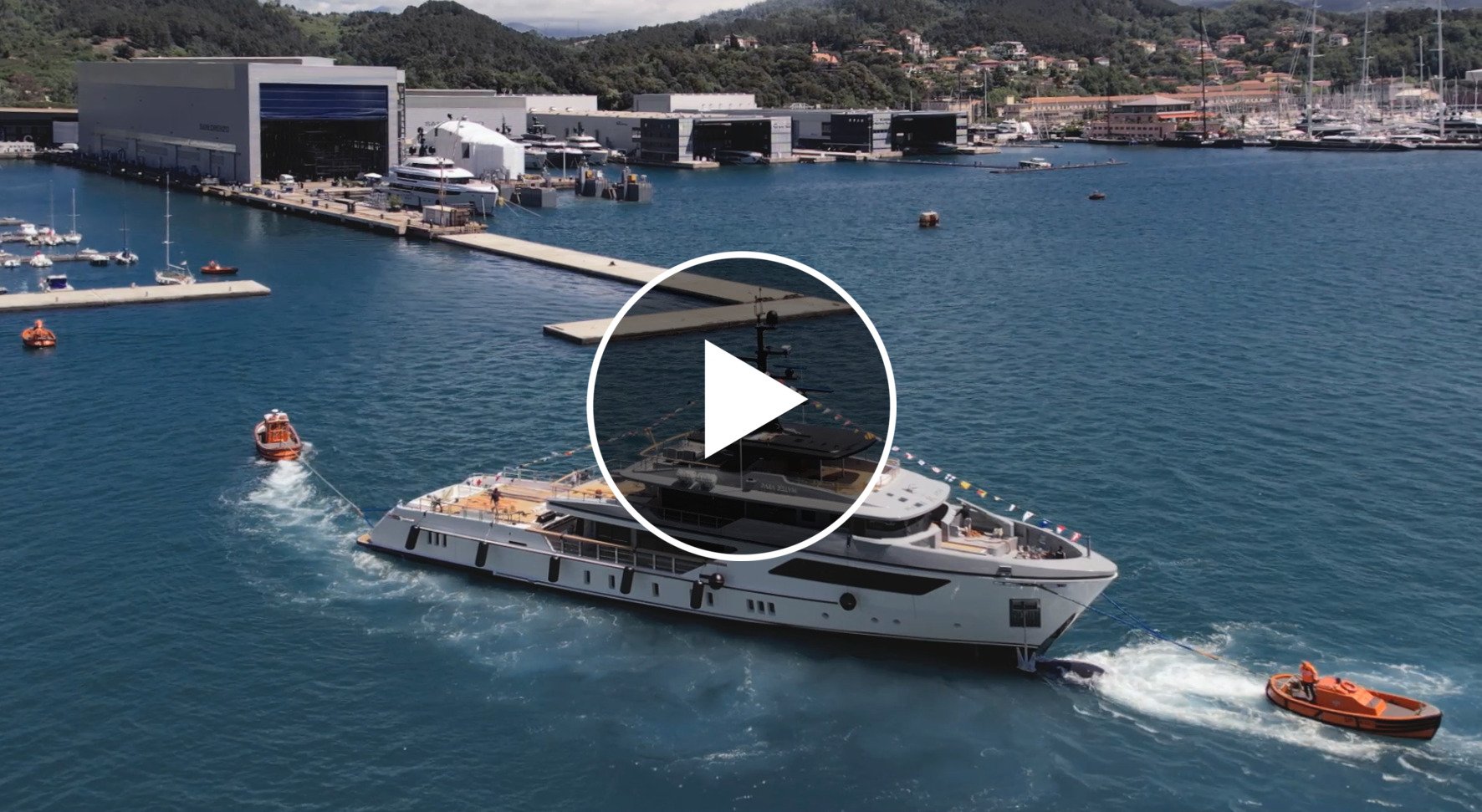 SANLORENZO, renowned globally for its exquisite yacht manufacturing, has yet again surpassed expectations with the magnificent "PARA BELLUM". The name, derived from Latin, translates to 'prepare for war', indicating a robust and powerful vessel ready to conquer the seas.
The SANLORENZO 500EXP series harmoniously blends elegance with unparalleled performance. The "PARA BELLUM" stands out with its impressive exterior design that showcases a steel hull and aluminium superstructure, ensuring longevity and resilience.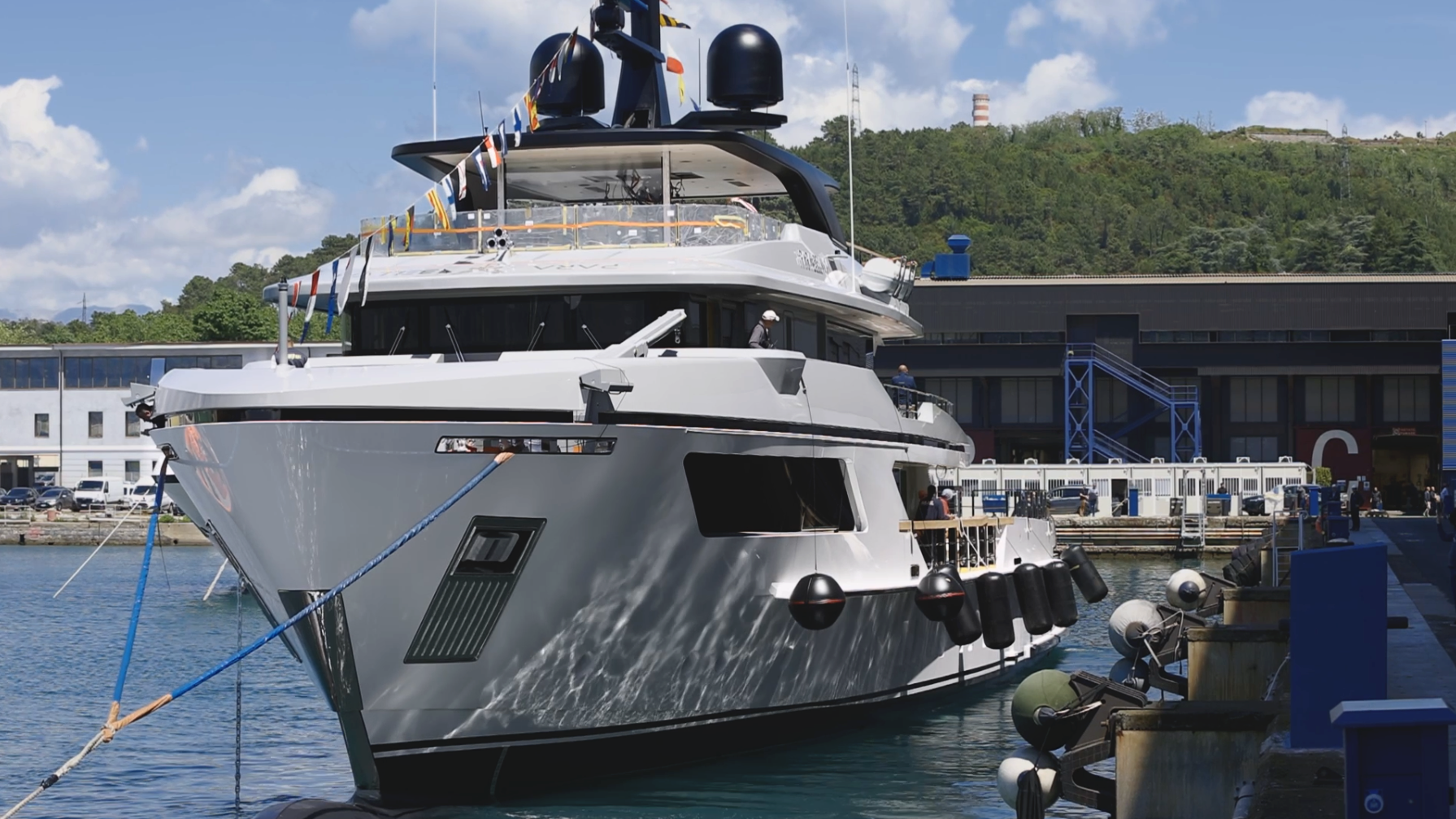 The yacht's interior is as grand as its exterior. It houses expansive living areas replete with high-end amenities and beautifully crafted suites offering panoramic sea views. With ample room for numerous guests, "PARA BELLUM" offers the epitome of luxury maritime travel.
Furthermore, its extensive deck is ideal for sunbathing and alfresco dining. An onboard kitchen with state-of-the-art equipment ensures guests can enjoy gourmet meals at sea. The standard beach club, swimming pool, and storage for water toys make sure entertainment never falls short onboard.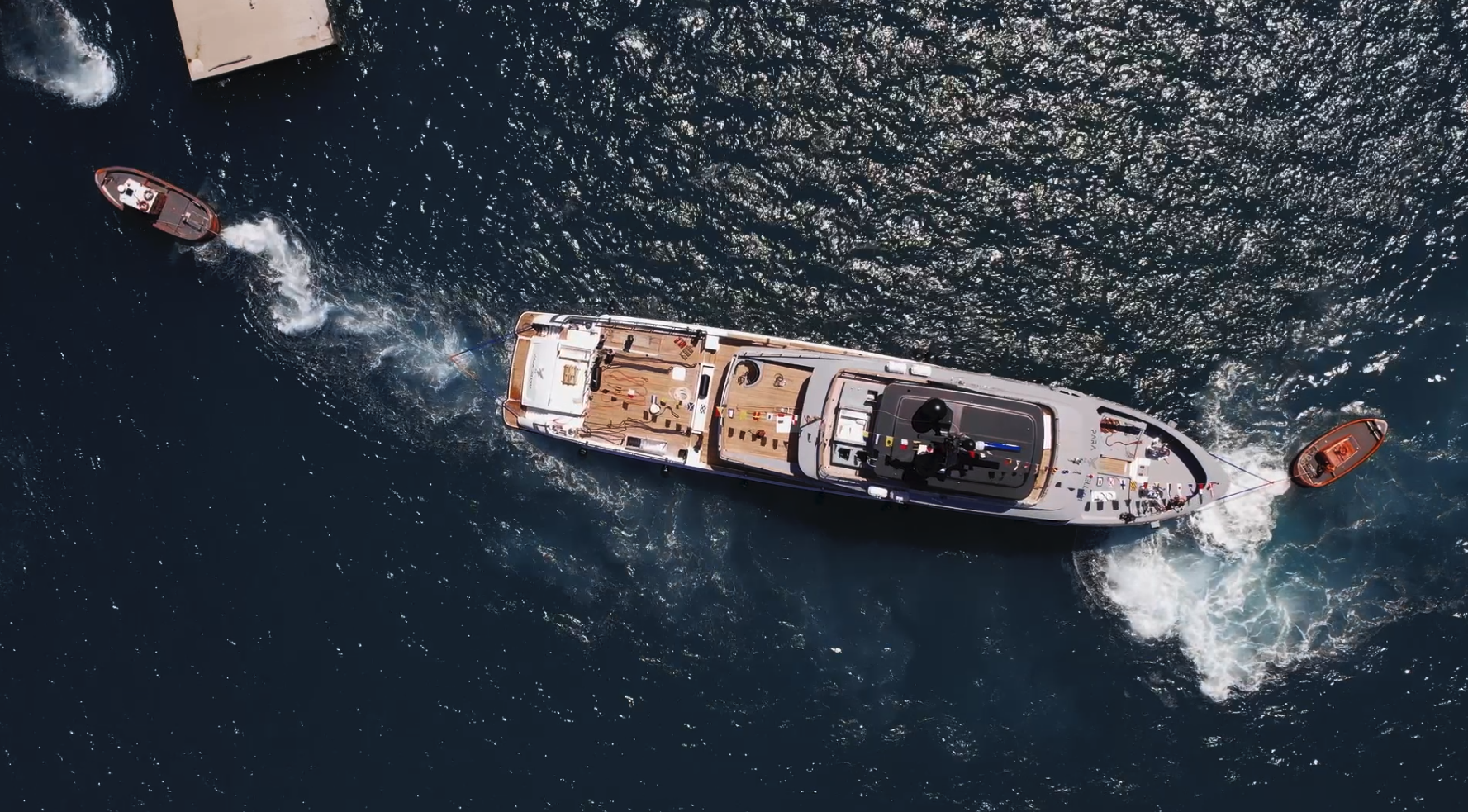 "PARA BELLUM" is also equipped with advanced navigation and communication systems, ensuring safety and efficiency on all voyages. A well-trained crew stands ready to provide superior service, ensuring every journey onboard this stunning vessel is unforgettable.
The launch of the 500EXP "PARA BELLUM" at the La Spezia shipyard was an event to remember. As this marvel embarks on its maiden voyage, it's clear that SANLORENZO has reaffirmed its reputation as a leader in the realm of luxury yachting. The "PARA BELLUM" is not just a yacht—it's a symbol of luxury, strength, and the spirit of exploration.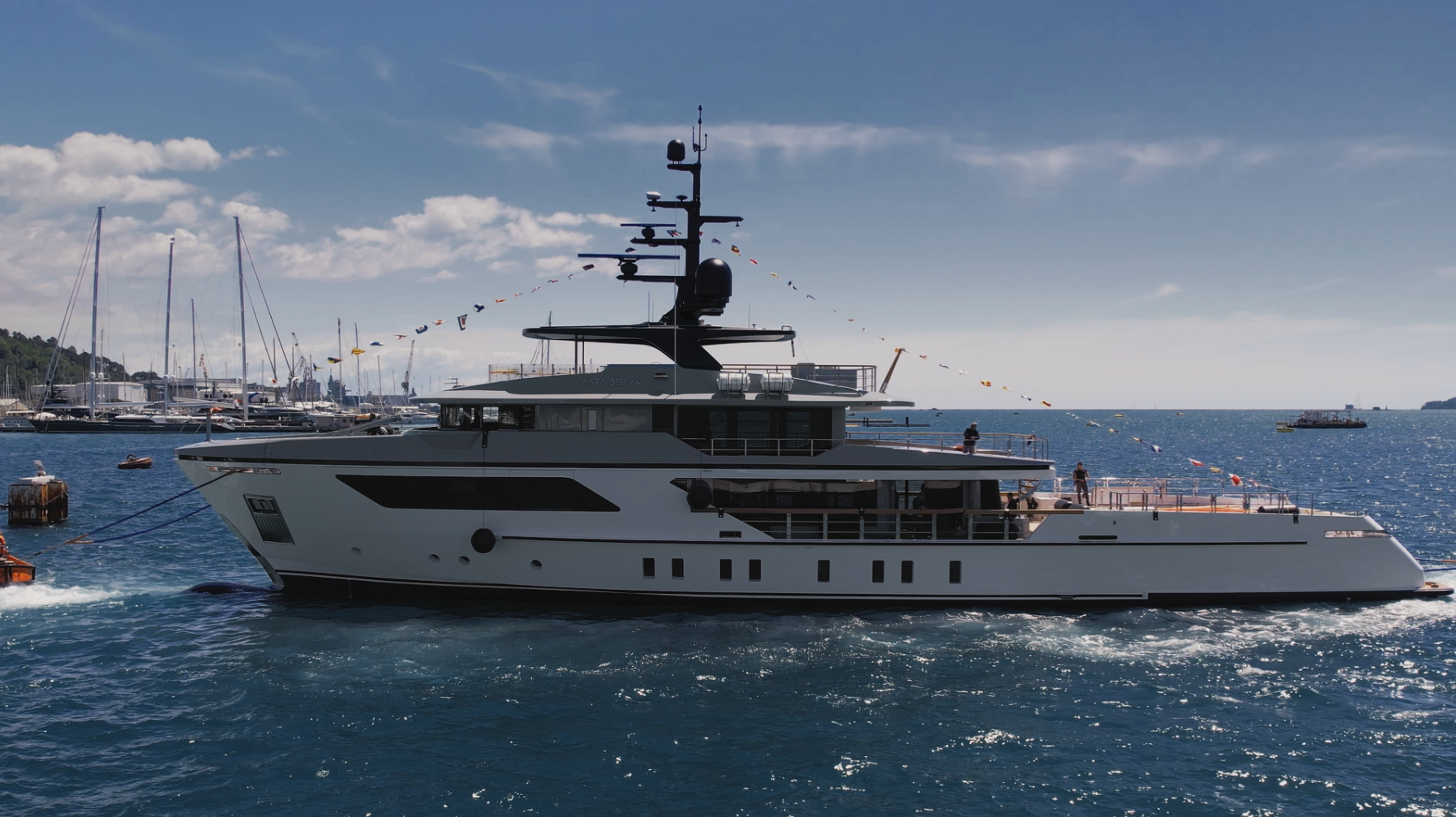 ---