EKKA Yachts, exclusive dealer for Ferretti Yachts, Riva Pershing, Itama, and Mochi Craft brands in Greece, held an exclusive party at its summer office in Mykonos during the weekend of the July 14, 2018.
THE EVENT DOLCEVITA SUMMER PARTY
The event – La Dolcevita Summer Party – was celebrated at its elite hub for yacht and superyacht owners in the Aegean Sea, known as the Riva Private Deck, located at the illustrious Nammos Mykonos, on Psarou Beach.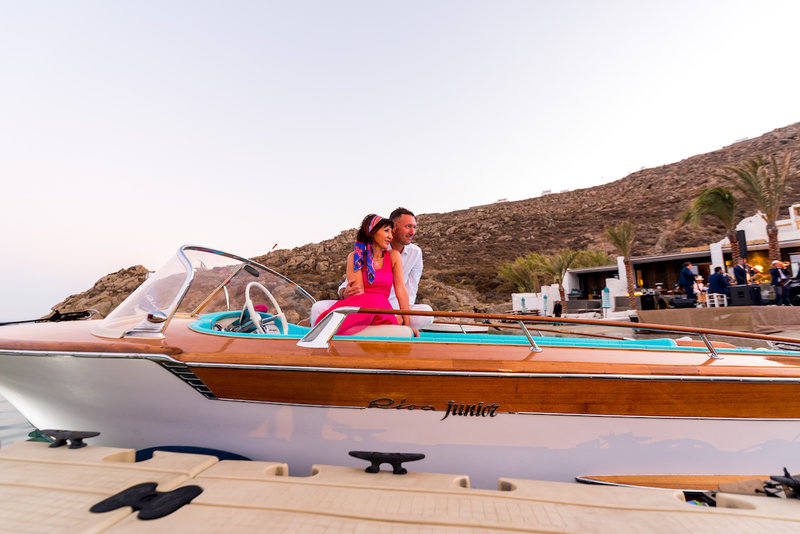 Some 200 clients and partners celebrated the recent launch of Riva's new flagship model, the new 110' Dolcevita; while another 15 yachts from Riva and the Ferretti Group were on show. Entertainment was provided by Nientedimeno, a swing band from Napoli, while guests were served signature Riva cocktails and a special buffet provided by Nammos Restaurant by the Sea.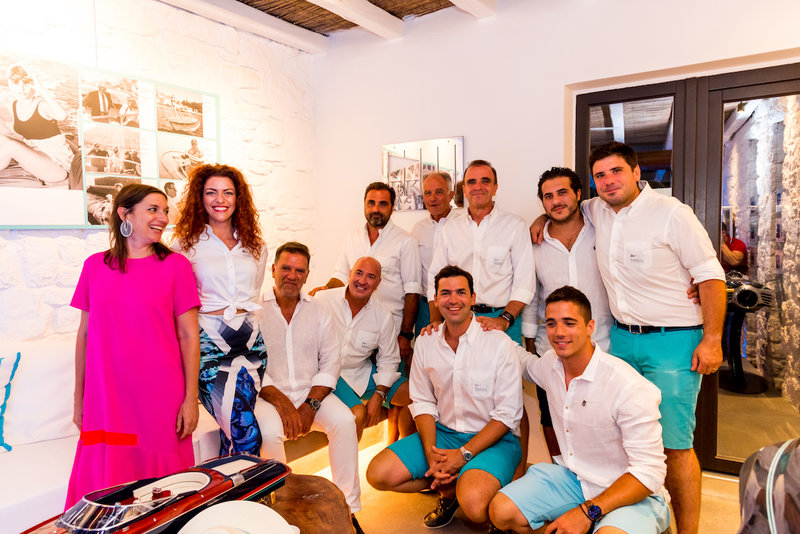 THE RIVA PRIVATE DECK
The Riva Private Deck - owned by EKKA Yachts - is the only yacht service office located on a beach in Greece. It forms part of Nammos' 'cabanas concept' which was launched in August 2016, and this is the deck's third season of operation. Yachting services such as sales and purchase, technical support, crewed yacht charters, seabob sales, and Riva brand experience accessories are offered by EKKA Yachts and the bar is operated by Nammos.