Sanlorenzo returns to Basel to take part in Art Basel, the leading international fair for modern and contemporary art, from 16 to 19 June. Sanlorenzo has been host partner since 2018, presenting a unique, customised project in collaboration with an international contemporary artist.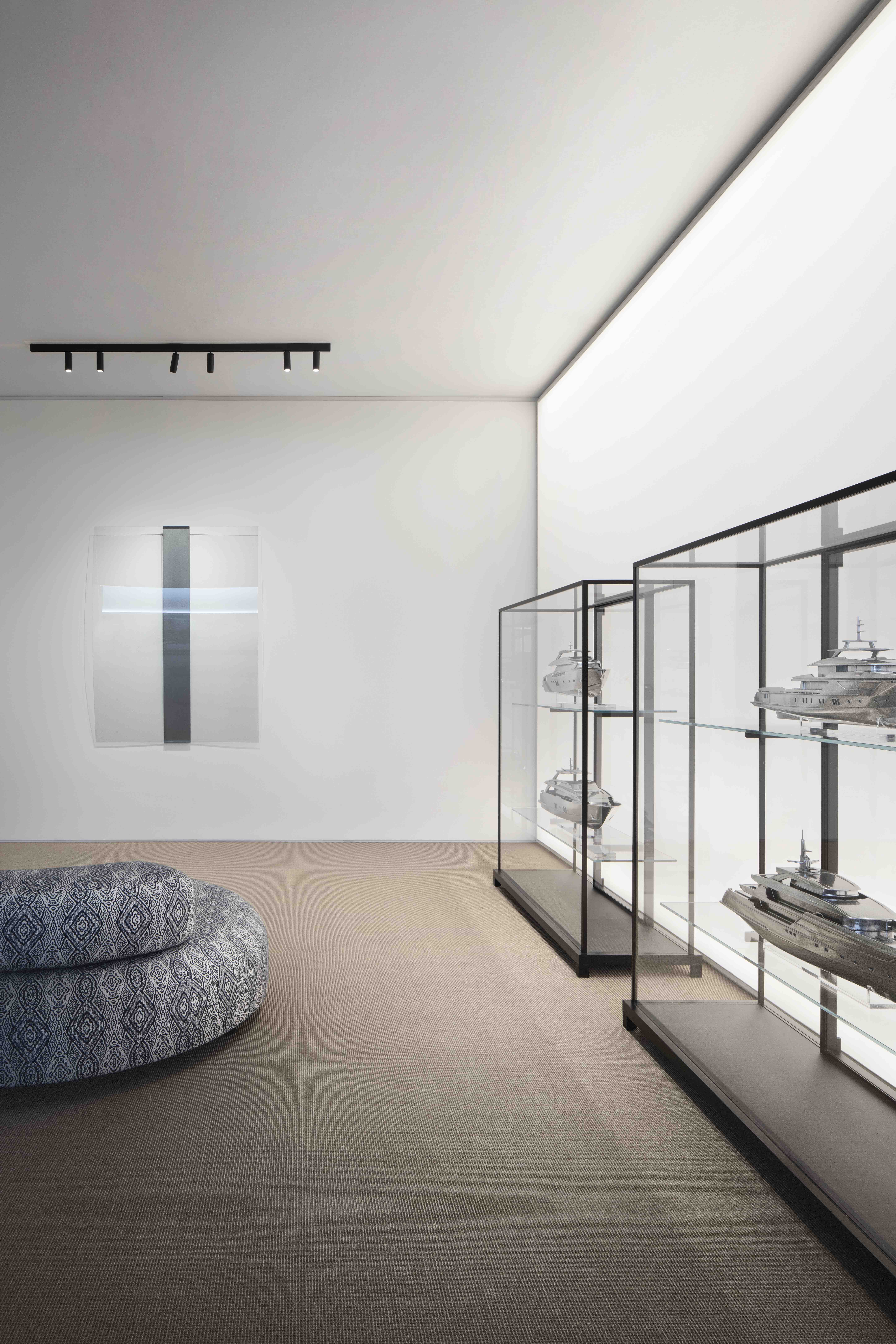 Sanlorenzo presents the work Tempo Piegato by Arcangelo Sassolino, one of Italy's leading contemporary artists. The project presented in Basel, was conceived especially for Sanlorenzo, and is curated by Flash Art, the first and most important contemporary art magazine in Europe.
"I wonder what is the point of still producing forms: what is the point of working on sculpture? I build machines and devices with the intention of revealing the potential that is inherent in the nature of each material". Arcangelo Sassolino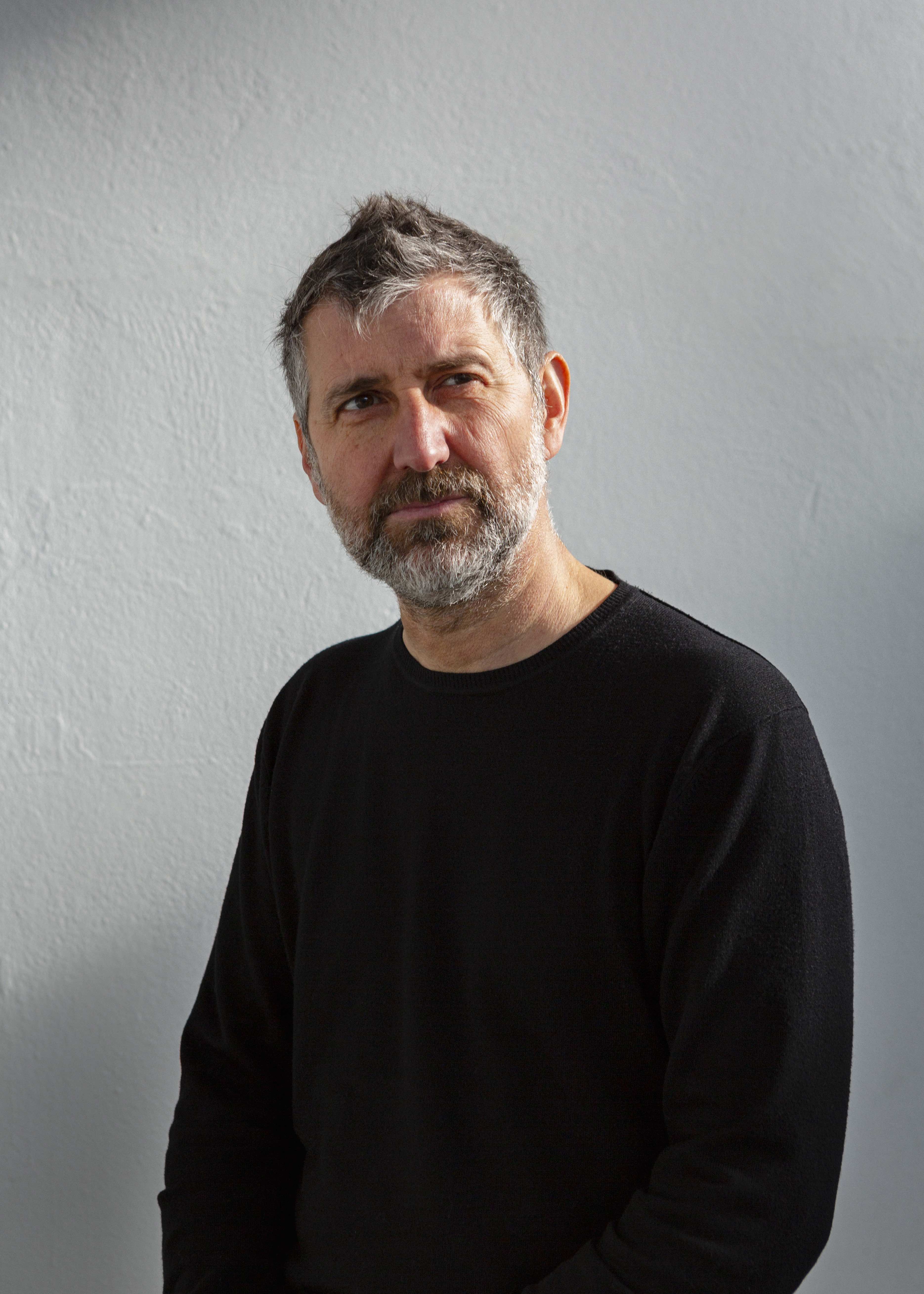 Arcangelo Sassolino's visual vocabulary is at once ethological and mechanised, poetic and menacing, and pushes materials beyond their physical limits to demonstrate Modernism's process of becoming and non-becoming. His kinetic sculptures employ industrial materials and technologies to study the harrowing and destructive consequences of contemporary society, which in its self-sustaining shuns empathy and solidarity. Bringing together the experience of industrial and mechanical engineers, Sassolino's works engage the viewer in the tension and anticipation inherent in the visceral aesthetic language of his sculptures.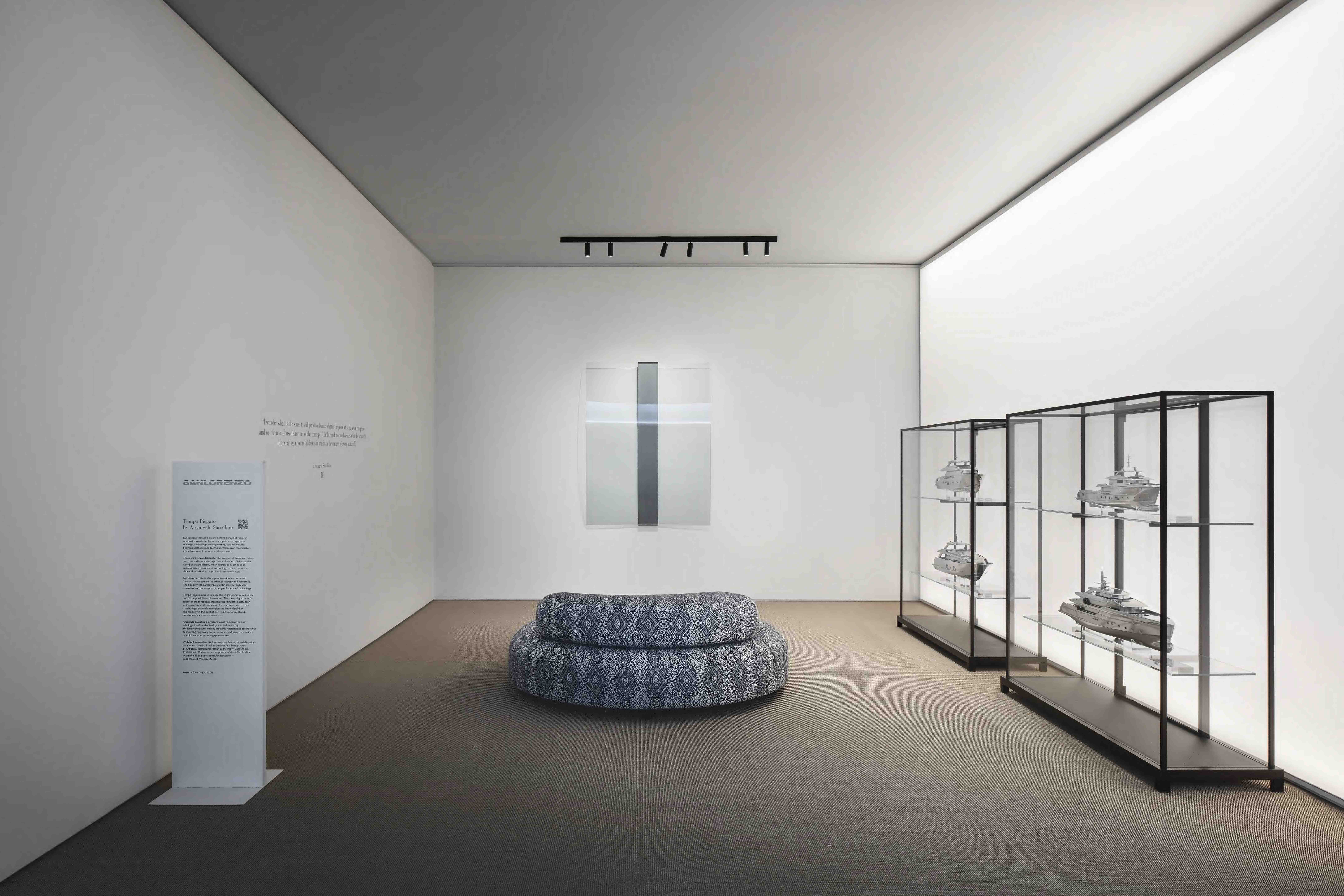 Sanlorenzo Arts acts as a true producer of culture and design, to conceive, support and spreadthese values around the world.