In the sensational setting of Palazzo Franchetti in Venice, Sanlorenzo unveiled the models that will debut at the international boat shows in September: the semi-displacement shuttle SD90/s and the open coupé SP110.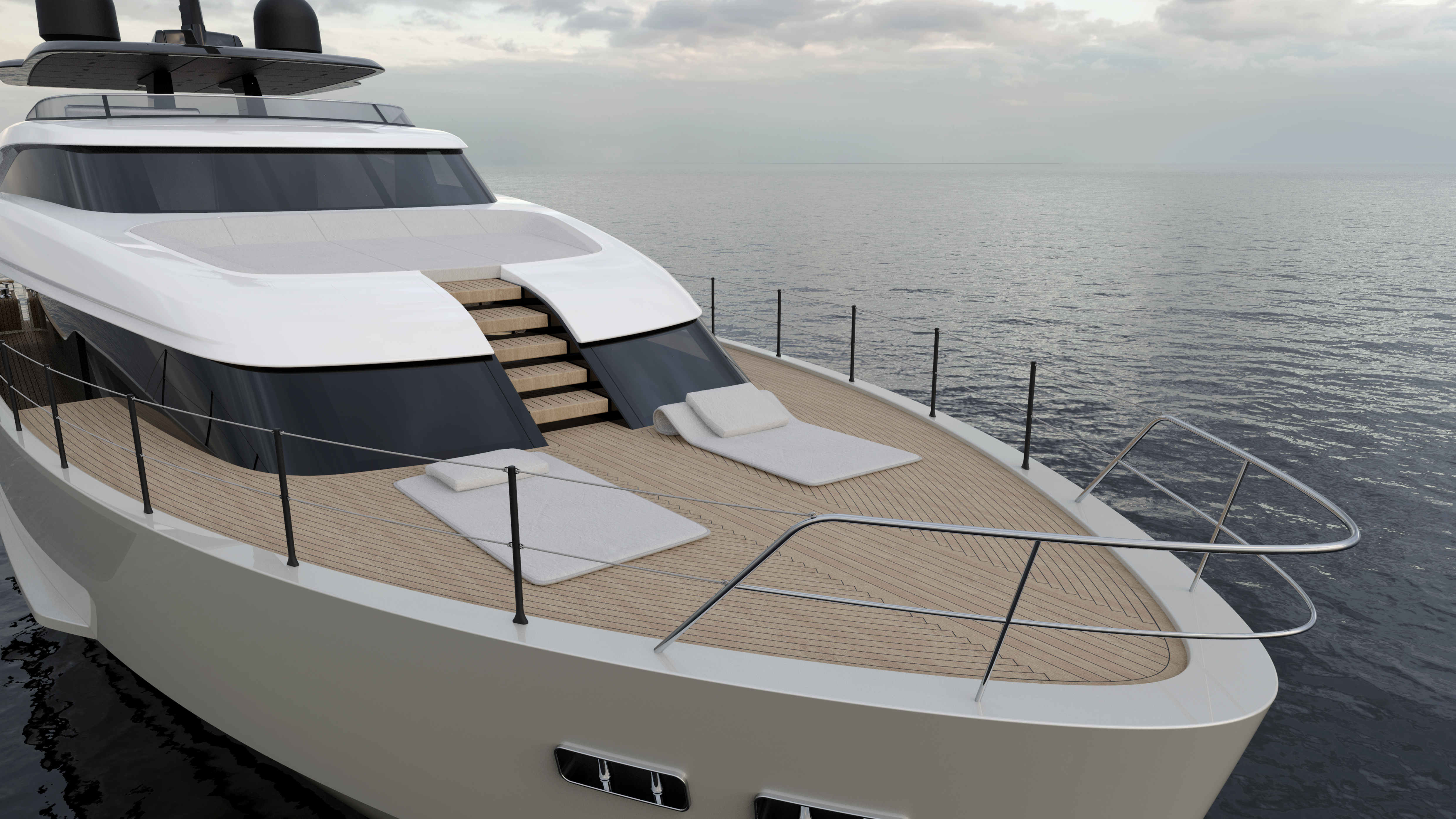 The external lines of the SD90/s, curated by the Zuccon International Project studio, are the result of an articulated stylistic exercise that finds an optimal balance in the shapes, producing a product that is surprising in its volumes and design. Structured on two and a half decks, SD90/s features an open fly bridge and is configured with a lower deck, main deck. The layout is designed to guarantee maximum liveability of the yacht, as can be seen from the new solutions introduced both externally and internally, which give a totally revised perception of space comparedto the other yachts in the same range.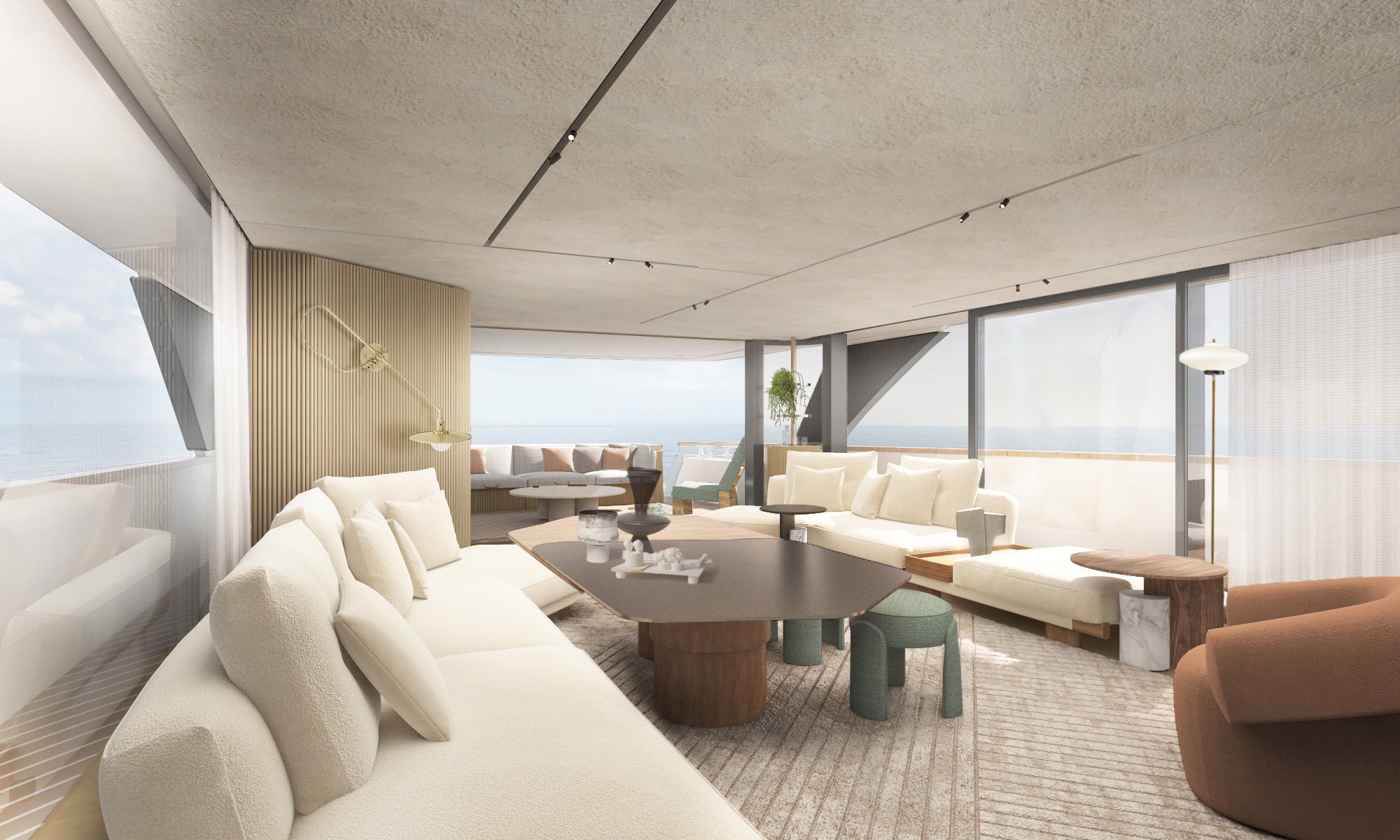 The aim of the SP110 project for Sanlorenzo is to write a new success story in yachting and enter the world of sportsyachts with a yacht that breaks the mould. SP110 represents an advanced technological patform that combines innovation and sustainability with a design that favours maximum comfort. A project made possible by the collaboration of a team of professionals at the highest levels in individual skills: Bernardo Zuccon for the exteriors, Tilli Antonelli at Sanlorenzo product development, Marco Arnaboldi for the hull design, Piero Lissoni for the interiors.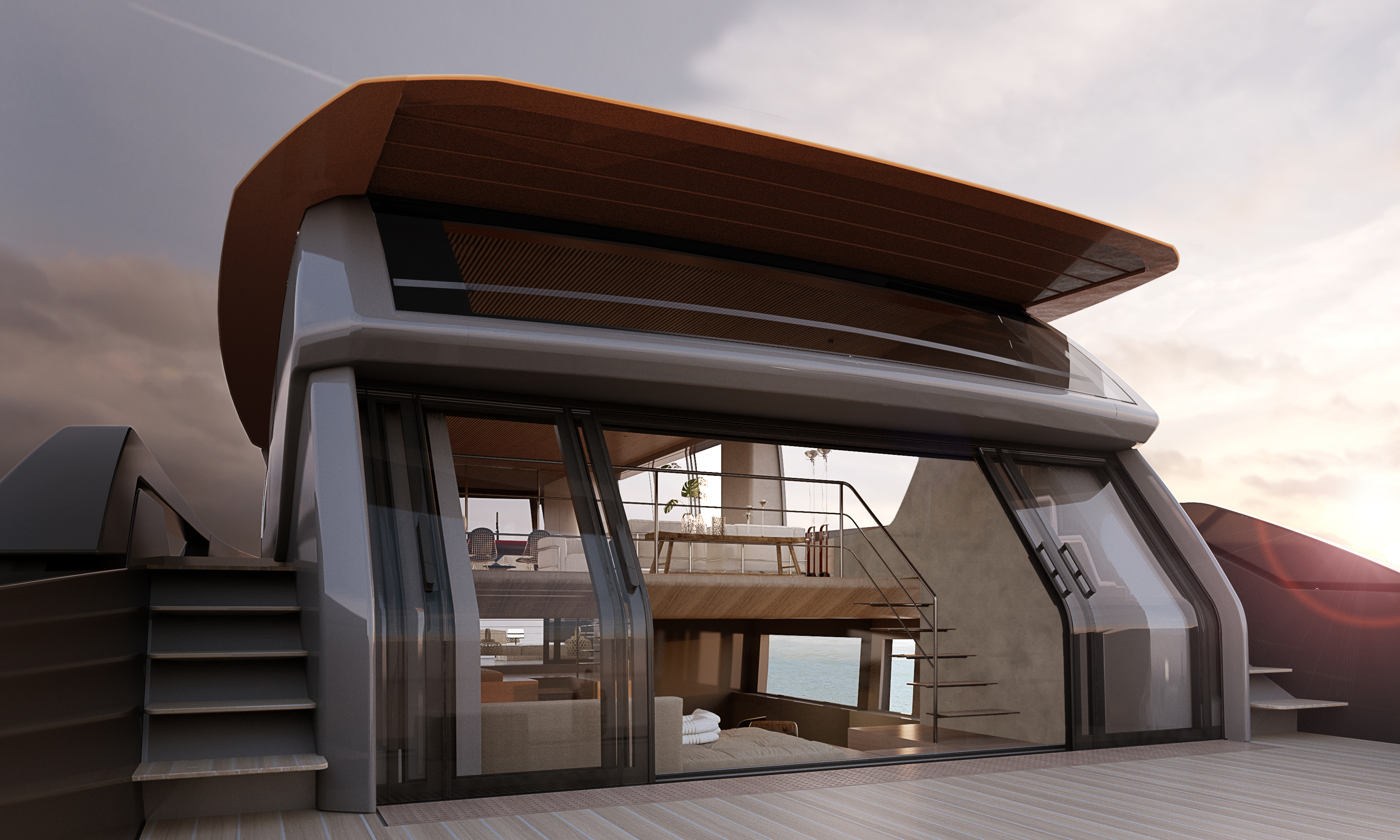 Sanlorenzo continues to pursue ever more ambitious goals while facing ever greater challenges. One of the increasingly important drivers in the company's strategy is sustainability. For some time now, in fact, the Group has been working towards responsible development by pursuing projects such as the exclusive strategic partnership with Siemens Energy on methanol fuel cells,for a future in which yachts are increasingly environmentally friendly.