VIAREGGIO, ITALY - We at EKKA Yachts are thrilled to announce the successful launch of the Sanlorenzo SL120 Asymmetric construction n. 814. This marks our sixth Sanlorenzo yacht delivery in just two years, out of a total of nine orders.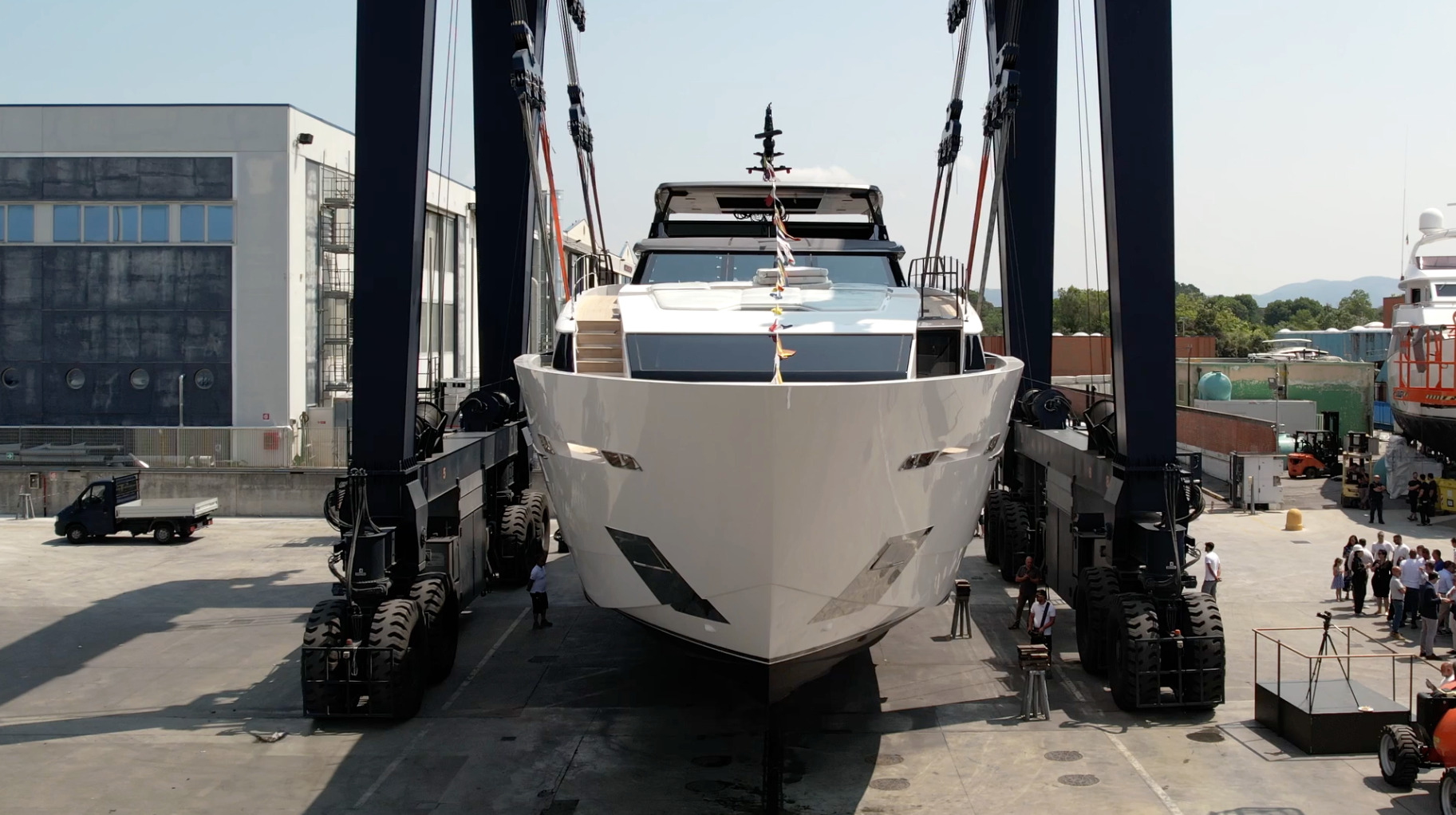 The Sanlorenzo SL120 was launched on June 17th in the historic city of Viareggio, known as the heart of motor yacht manufacturing in Italy. This event underscores our strong partnership with Sanlorenzo, a brand that has been synonymous with high-quality motor yachts since 1958.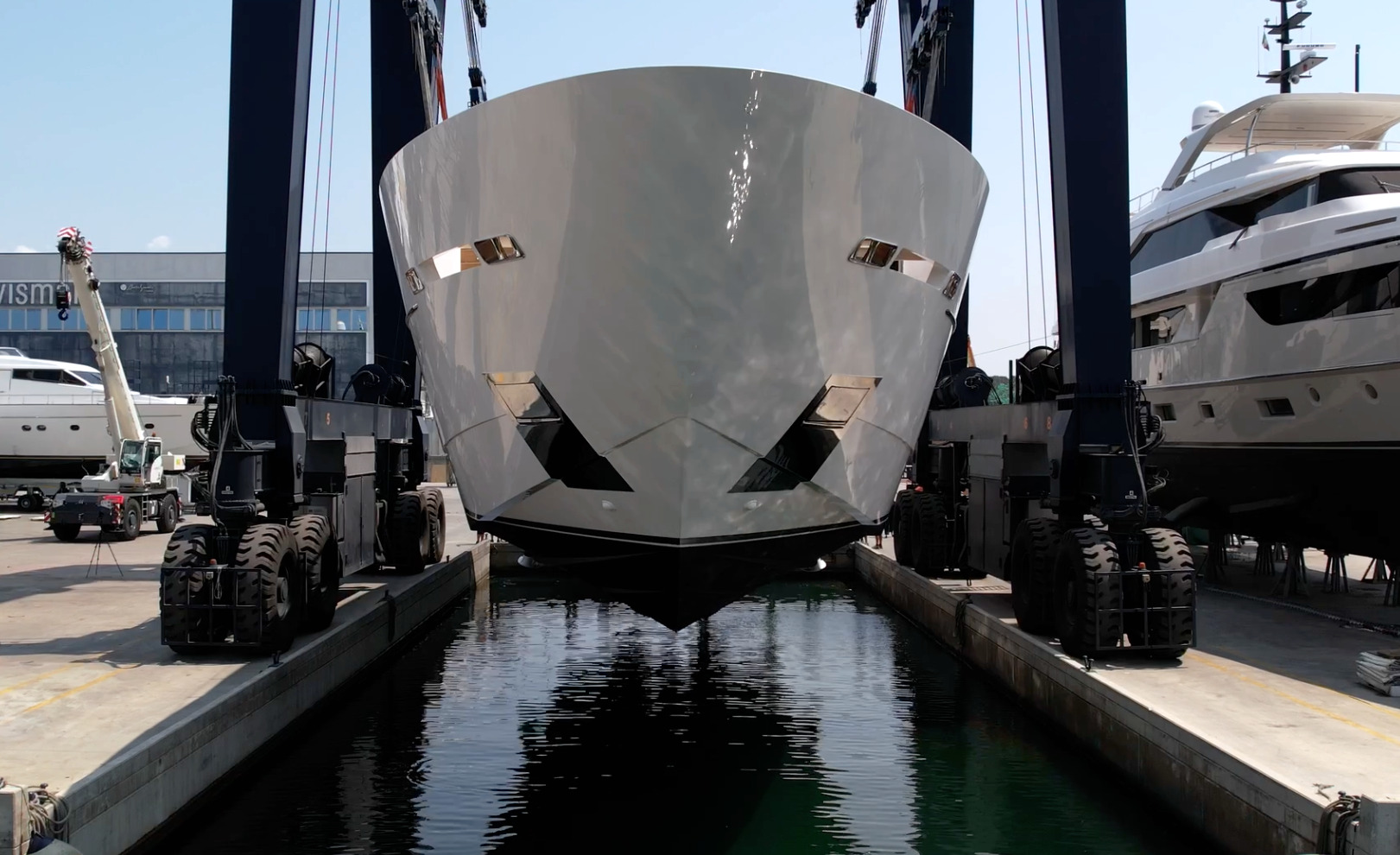 Sanlorenzo, a boutique firm, is renowned for its unique approach to yacht building. They produce a limited number of made-to-measure units each year, each one tailored to the specific requests, style, and desires of the individual owner. This ensures that each yacht is not just a vessel, but a personal statement of luxury and elegance.
The SL120 is a testament to this approach. This magnificent vessel is a perfect blend of Sanlorenzo's traditional craftsmanship and modern innovation. Its asymmetric design offers a unique layout that maximizes space and enhances onboard living.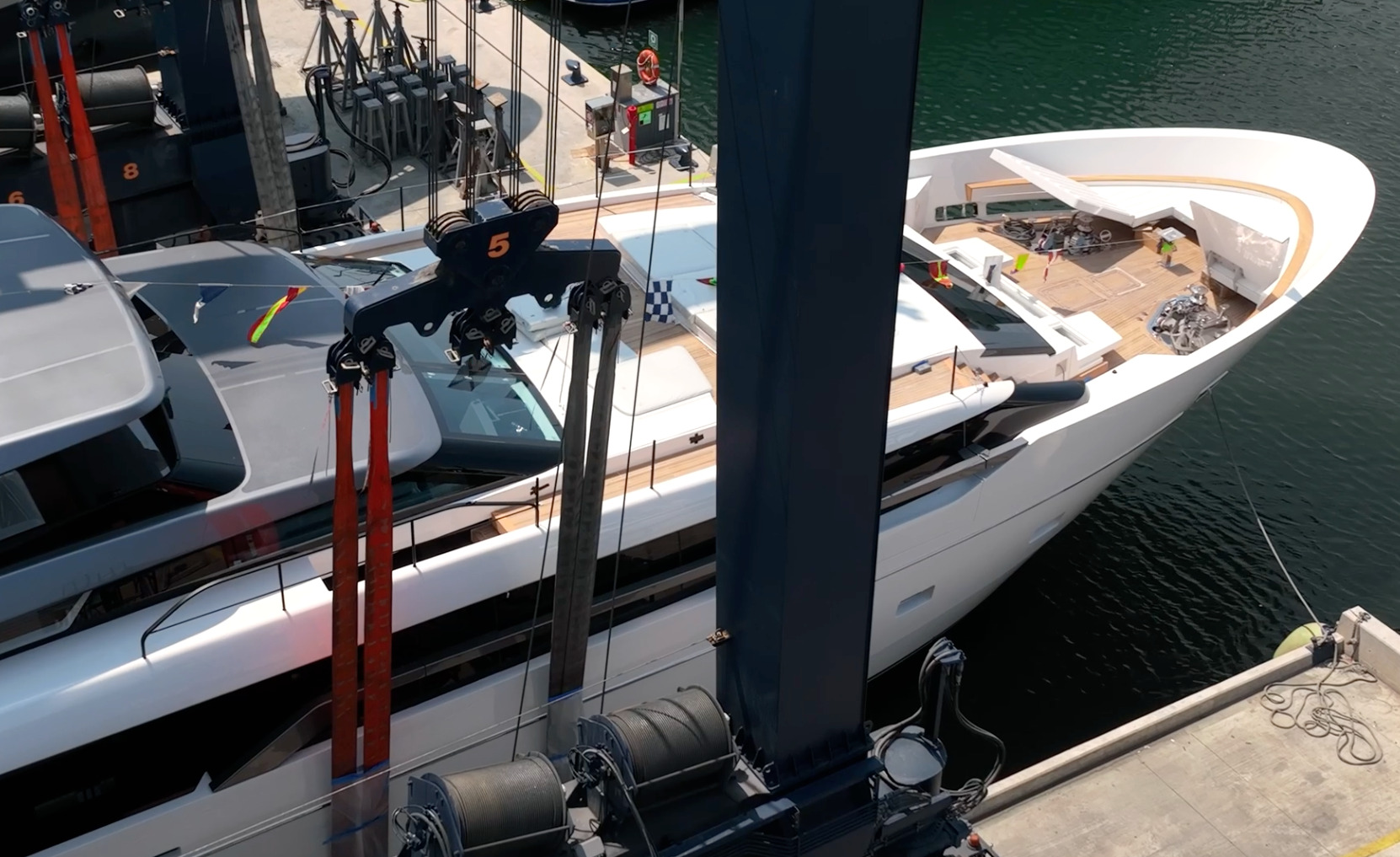 We are thrilled to deliver this exceptional yacht to Greece, a country with a rich maritime tradition and a deep love for the sea. We are confident that the new owners of the Sanlorenzo SL120 will enjoy many unforgettable voyages on this remarkable vessel.