Sanlorenzo, a key player in the international modern and contemporary art scene, unveiled its ambitious new project, the Fondazione Sanlorenzo headquarters in Venice, at the 2023 edition of Art Basel. The foundation, established in 2021 by the Perotti family, is dedicated to promoting sustainability and environmental conservation. It supports initiatives aimed at enhancing Italy's smaller islands and their communities, bridging the worlds of science, technology, and art to inspire innovative solutions to local and global challenges.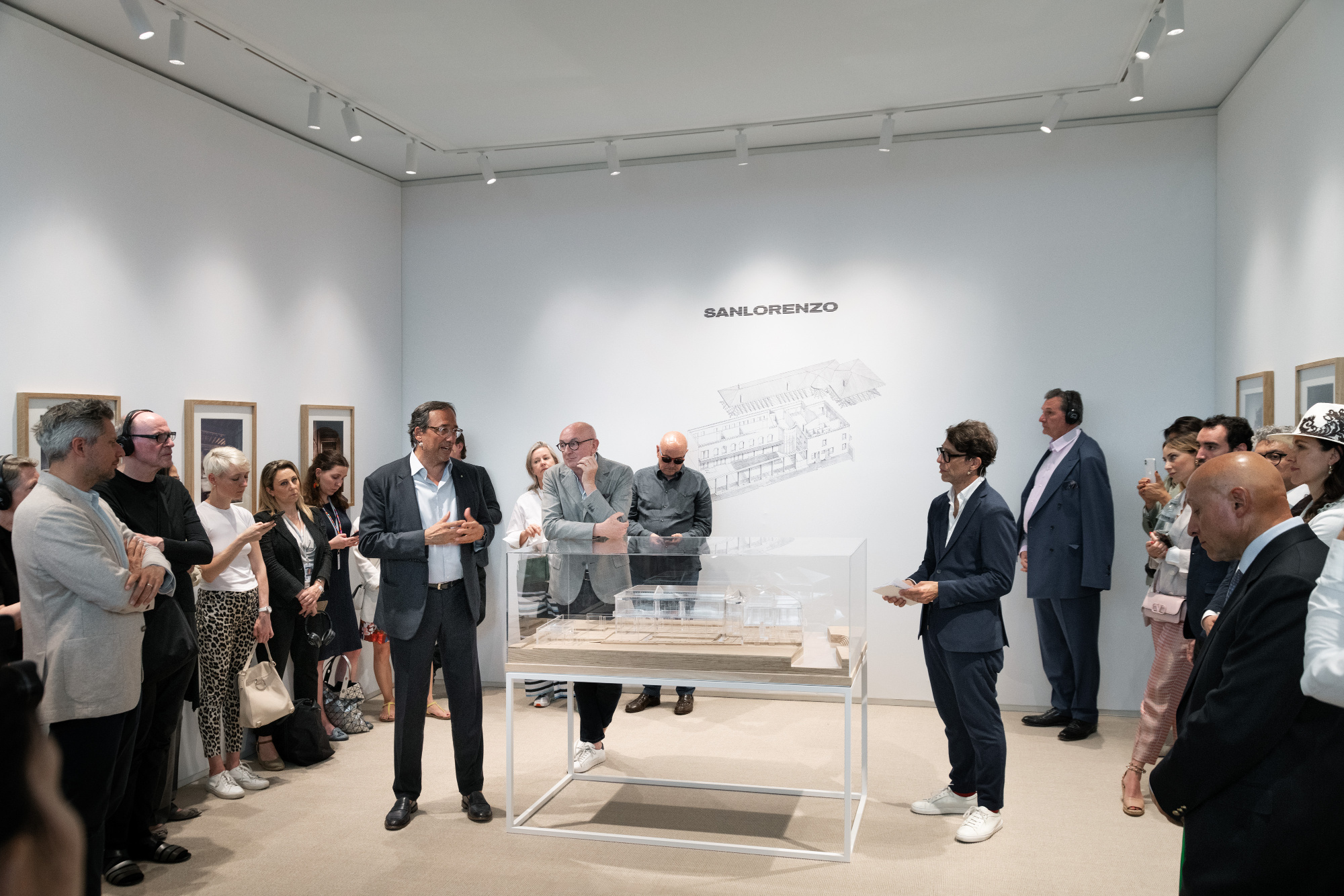 The foundation's vision is rooted in a holistic approach that considers social, economic, and environmental aspects to plan sustainable development. From June 15 to 18, at the Sanlorenzo Lounge at Art Basel, attendees got a sneak peek of the future headquarters of Fondazione Sanlorenzo in Venice, set to open in a historic building near the Basilica of Santa Maria della Salute in 2024.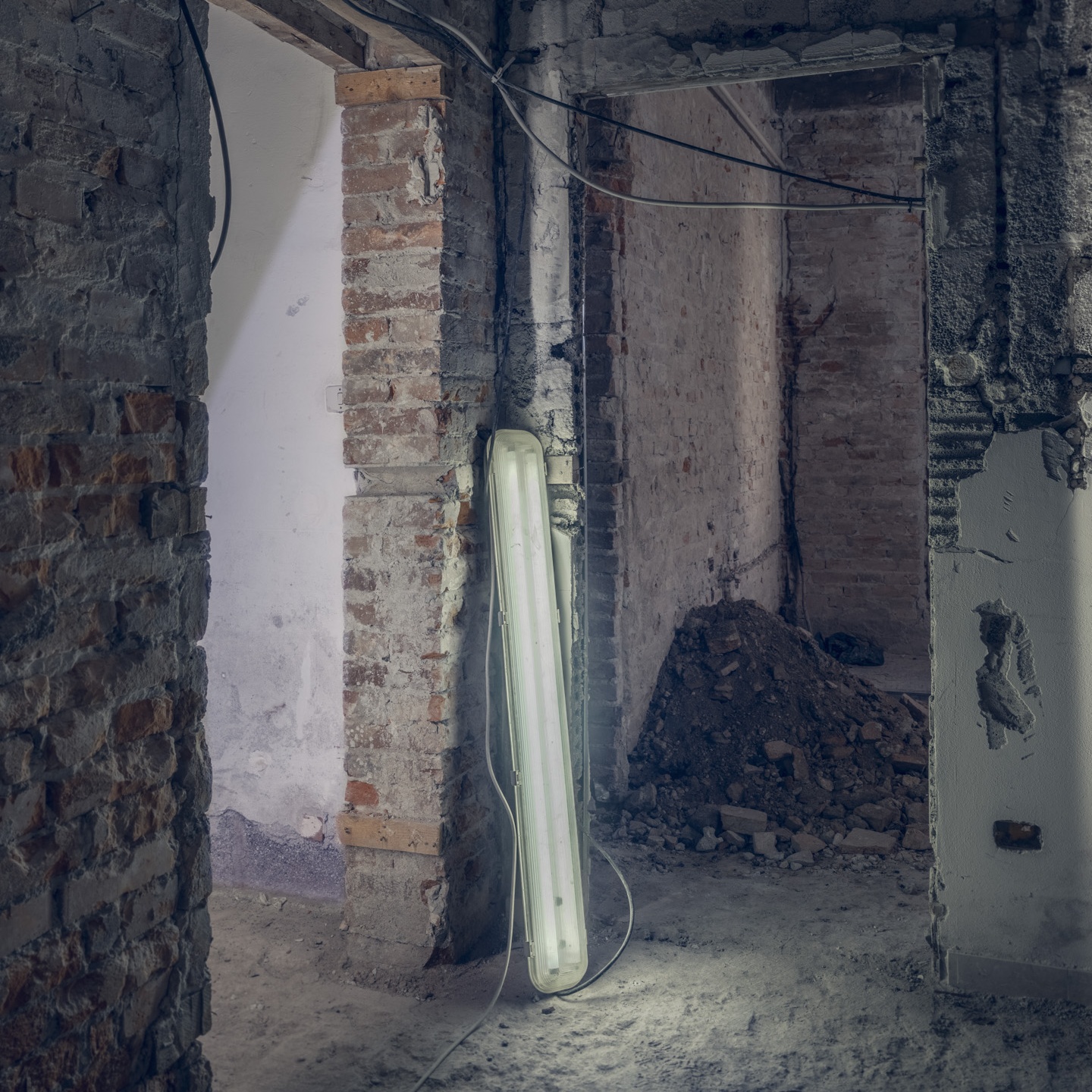 The headquarters, located in a Venetian palace, will respect the context and history of Sanlorenzo and Venice. It will house Sanlorenzo's permanent collection of contemporary art and serve as a hub for educational programs, conferences, artist residencies, temporary exhibitions, and other cultural events. The foundation aims to immerse visitors in the complexity of the contemporary world, offering a journey of discovery and encounters.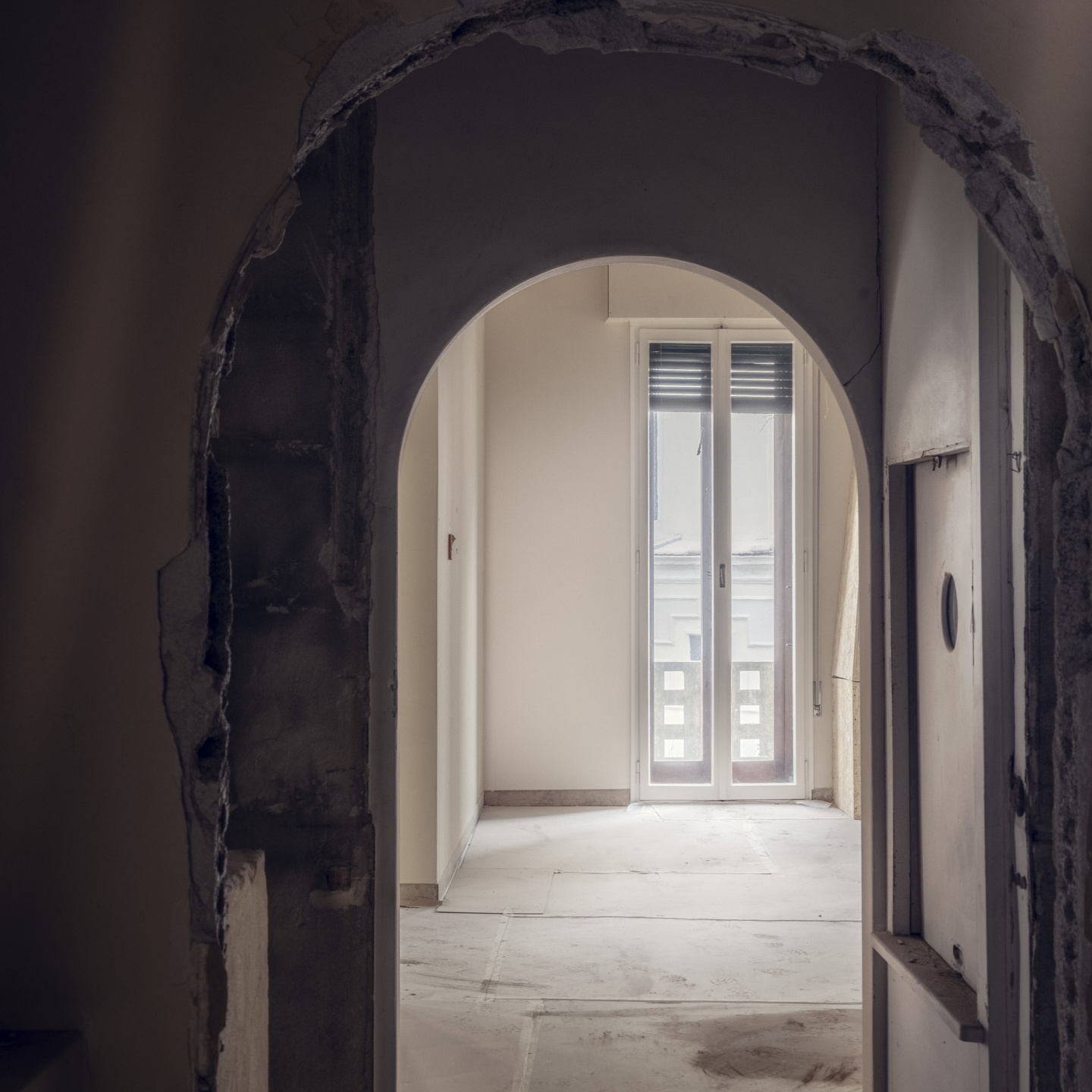 The Fondazione Sanlorenzo in Venice will be a place where the company's different facets, from production to its bond with art, can be experienced. It represents a continuous relationship between tradition and innovation, with culture, sustainability, and region as the core values for envisioning and building a new future.