The superyacht of the Alloy line won the award thanks to its captivating aesthetic choices and original architectural layout.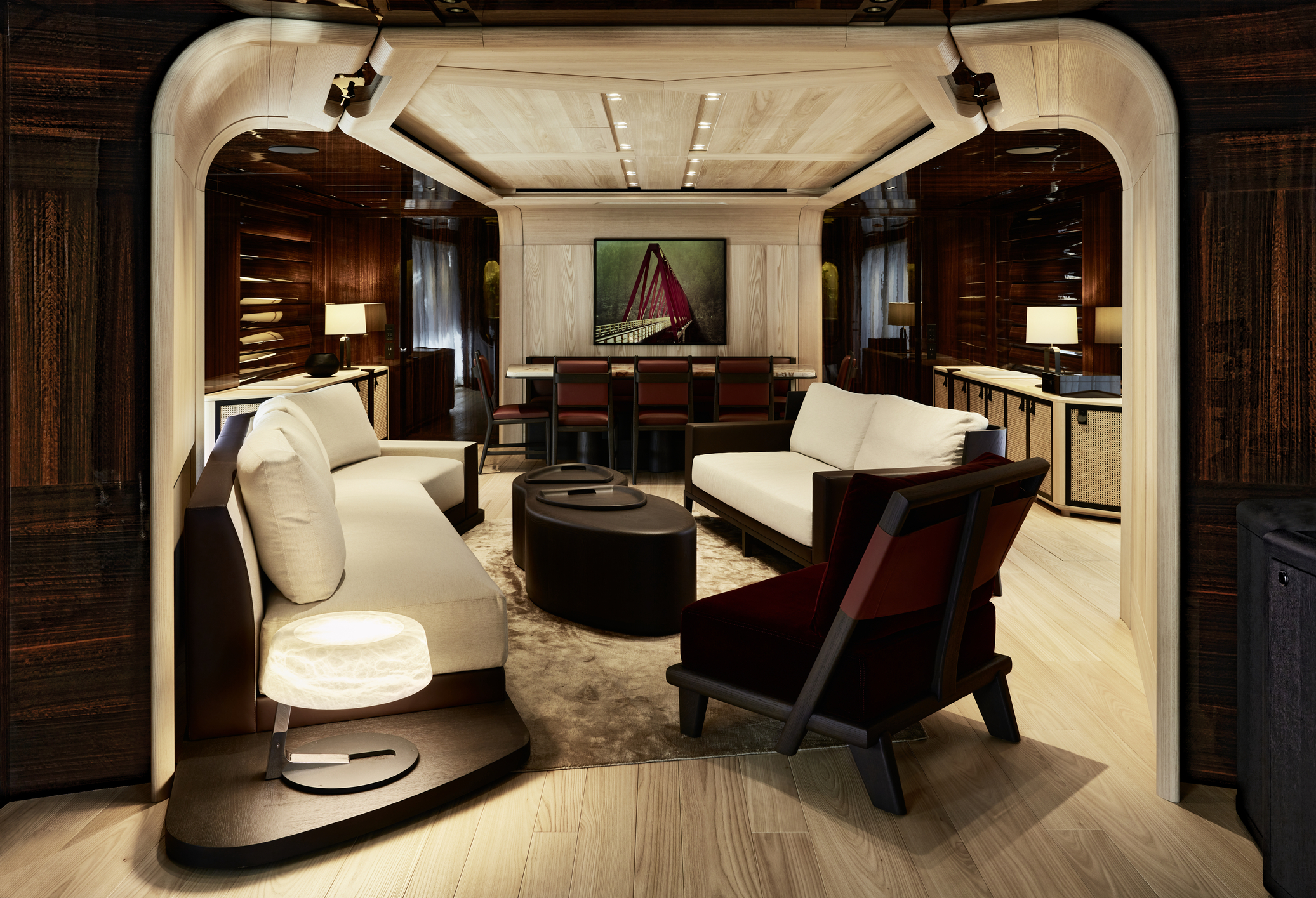 Sanlorenzo is now acknowledged globally as a nautical atelier, the world's first mono-brand shipyard in the production of custom-designed and custom-built yachts and superyachts, an expression of refined luxury that combines the most advanced technologies with attention to detail and craftsmanship. Thanks to this ability to give a new meaning to the way of understanding nautical design Sanlorenzo won the World Superyacht Awards 2022 with the superyacht ALLOY.
Sanlorenzo ALLOYis a 44.5-metre long fast-displacement model, entirely in aluminium, with a layout that moves away from the traditional layout of spaces to take the concept of liveability on board to the max. The owner's cabin is the emblem of this innovative approach: conceived as a 147 msq private apartment, it is organised on three interconnected levels, with an indoor and an outdoor area.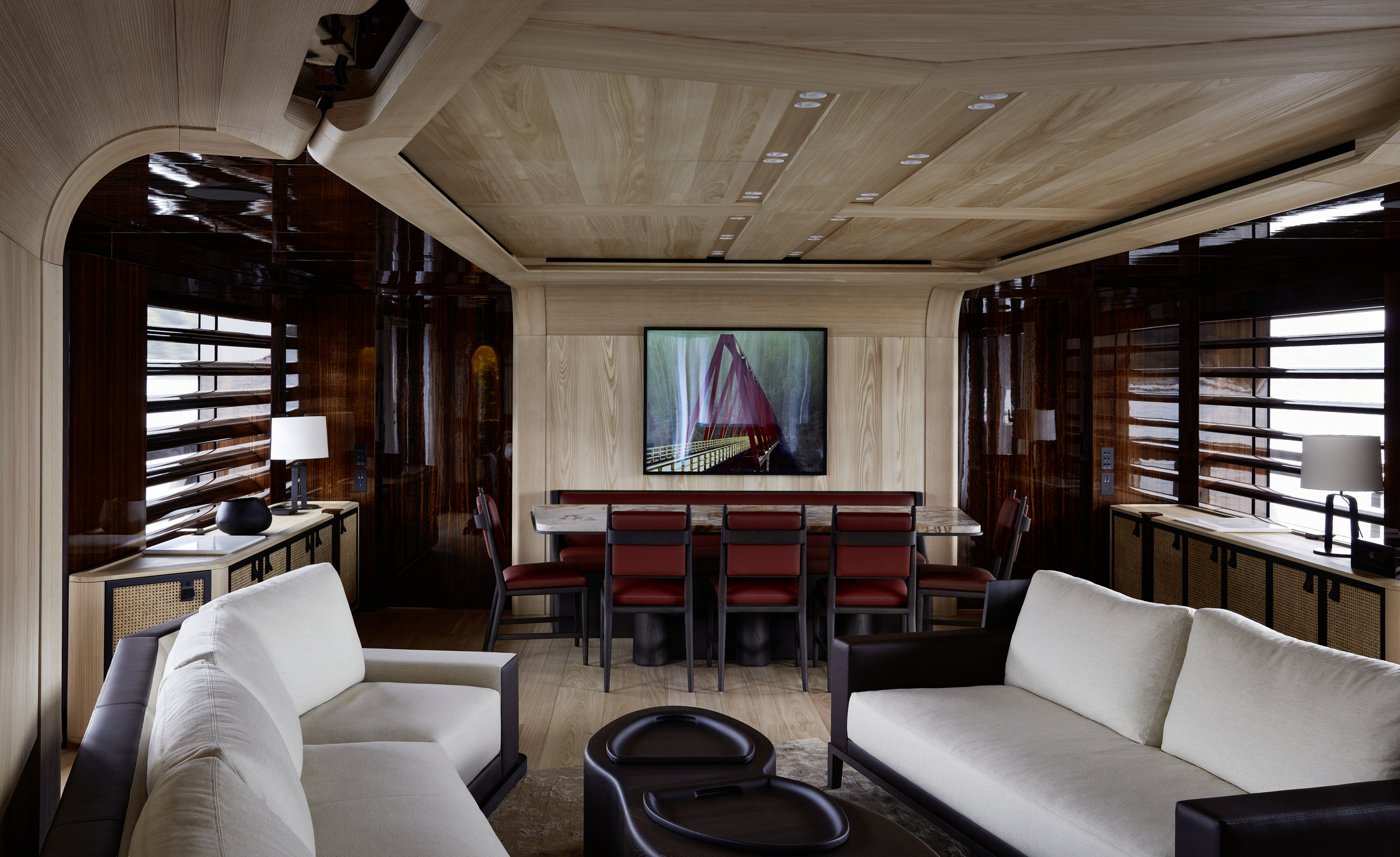 Sanlorenzo's ability to give meaning to the way of understanding nautical design, to give life to bespoke projects, realised on the specific needs of the client, continues to reward Sanlorenzo with new successes at an international level.