LADY F1 is a Riva 86 Domino, set to offer an unparalleled charter experience on the Greek islands.
The 26M. Riva LADY F1 is radiant with charcter and striking looks. Crewed by a young and passionate, but also experienced team of 4 members she promises to deliver the most memorable times to her charterers.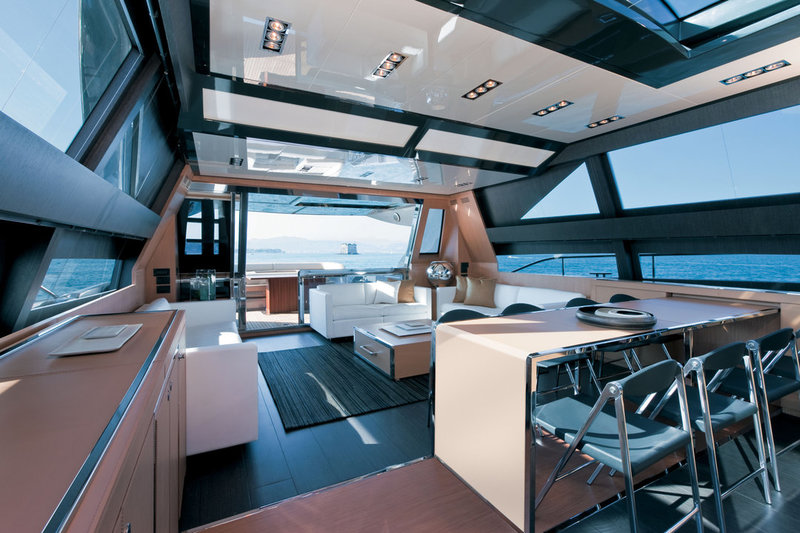 Her sophisticated design and performance characteristics place in a unique position, offering exceptional performance, impressive exterior deck space including a sundeck and a sheltered bow dining area, and a versatile cabin layout offering up to three double cabins and up to two twins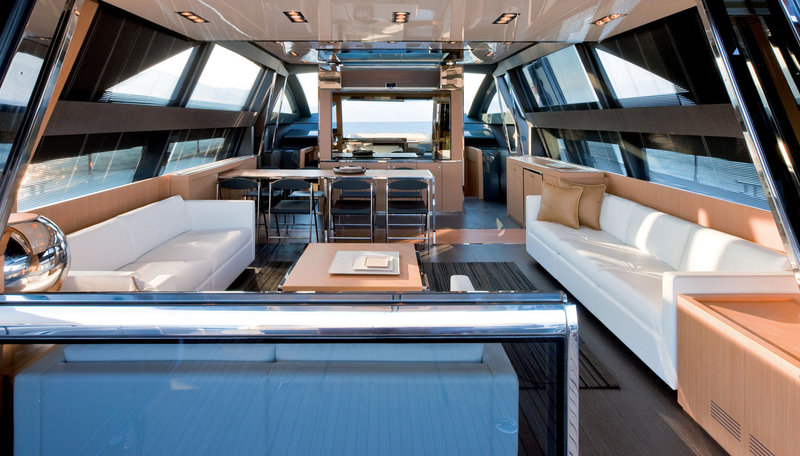 This is the only Riva yacht above 24 meters offered for charter in the East Mediterannean.