The 2nd Olympic Yacht Show, which took place from October 7–10, 2022, at the Olympic Marine in Lavrio, was something our team at EKKA Yachts was eagerly anticipating.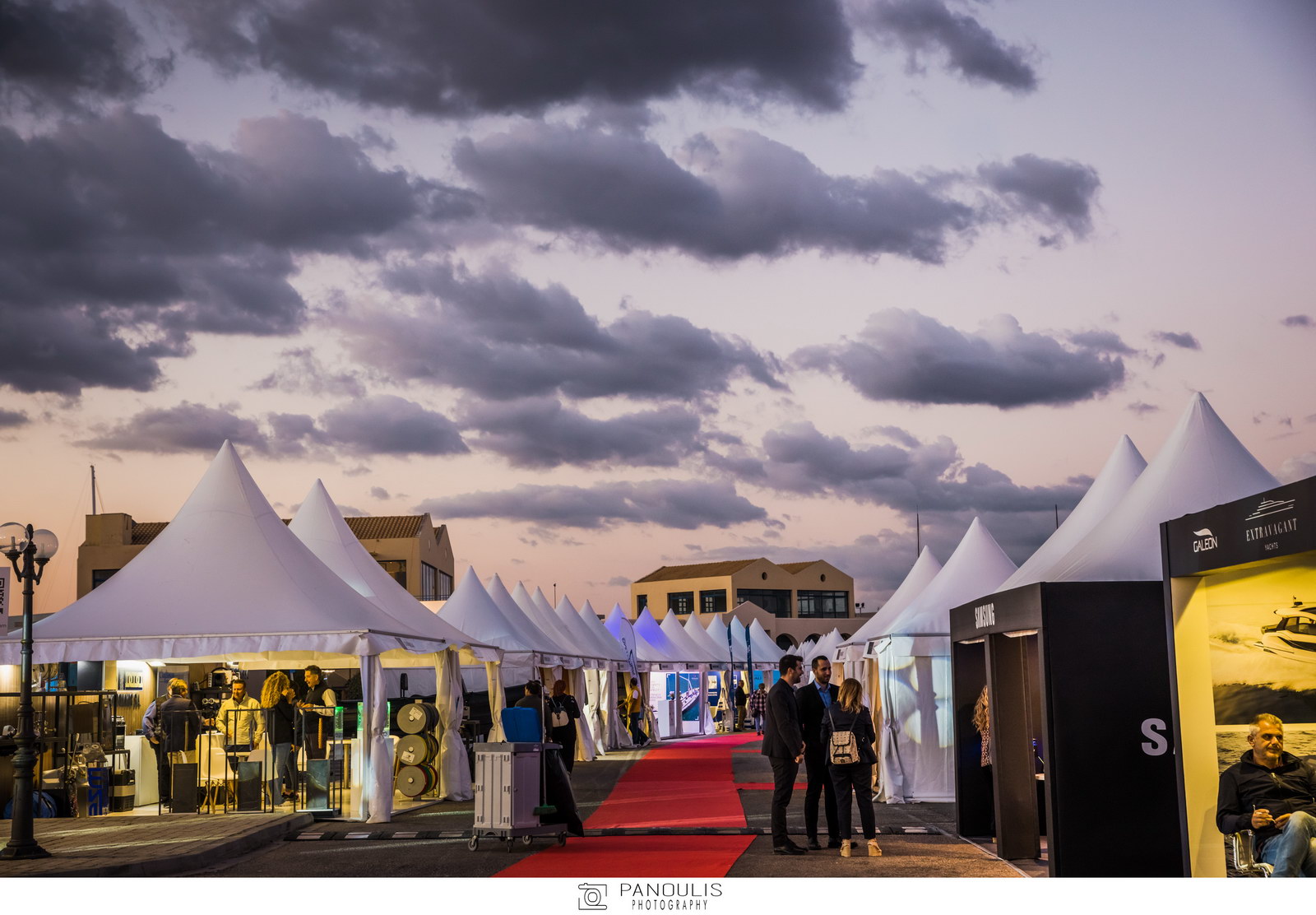 This year, we were thrilled to participate once more and brought five magnificent yachts—the Pardo 38, Pardo 43, Pardo 50, Bluegame BG42, and Anvera 58—to display in-water.
Each and every one of you visiting our yachts is greatly appreciated.