The 7th Mediterranean Yacht Show (MEDYS), the world's largest exhibition of commercial crewed charter yachts, held at Nafplion, draws to a close.
The show brought together brokers from all the corners of the globe who were there to visit the "crème de la crème" of the licensed and highly professional yachts and crews on display.
EKKA Yachts was also there to showcase yachts, interview crews and inspect the luxury charter fleet in all its glory!
We would like to sincerely thank our attending fleet's crew for their excellent performance!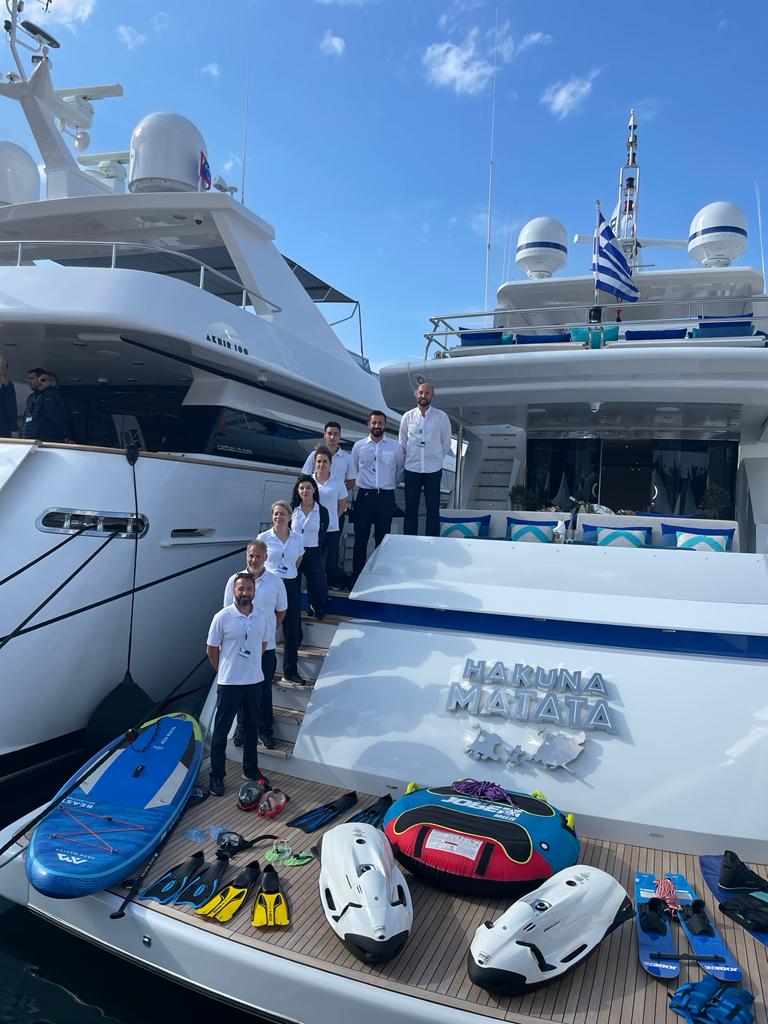 a