A new, crossover-era begins for Greece
We are very proud to announce the launch of the Sanlorenzo SX88 hull n. 75, the first SX to be delivered to Greece following our new partnership with Sanlorenzo.
The yacht is the 40th unit of the revolutionary SX line, which started with the SX88 four years ago. This line allows the yachtsman to develop a relationship with the sea, which is unprecedented in the sector and has set the new standard.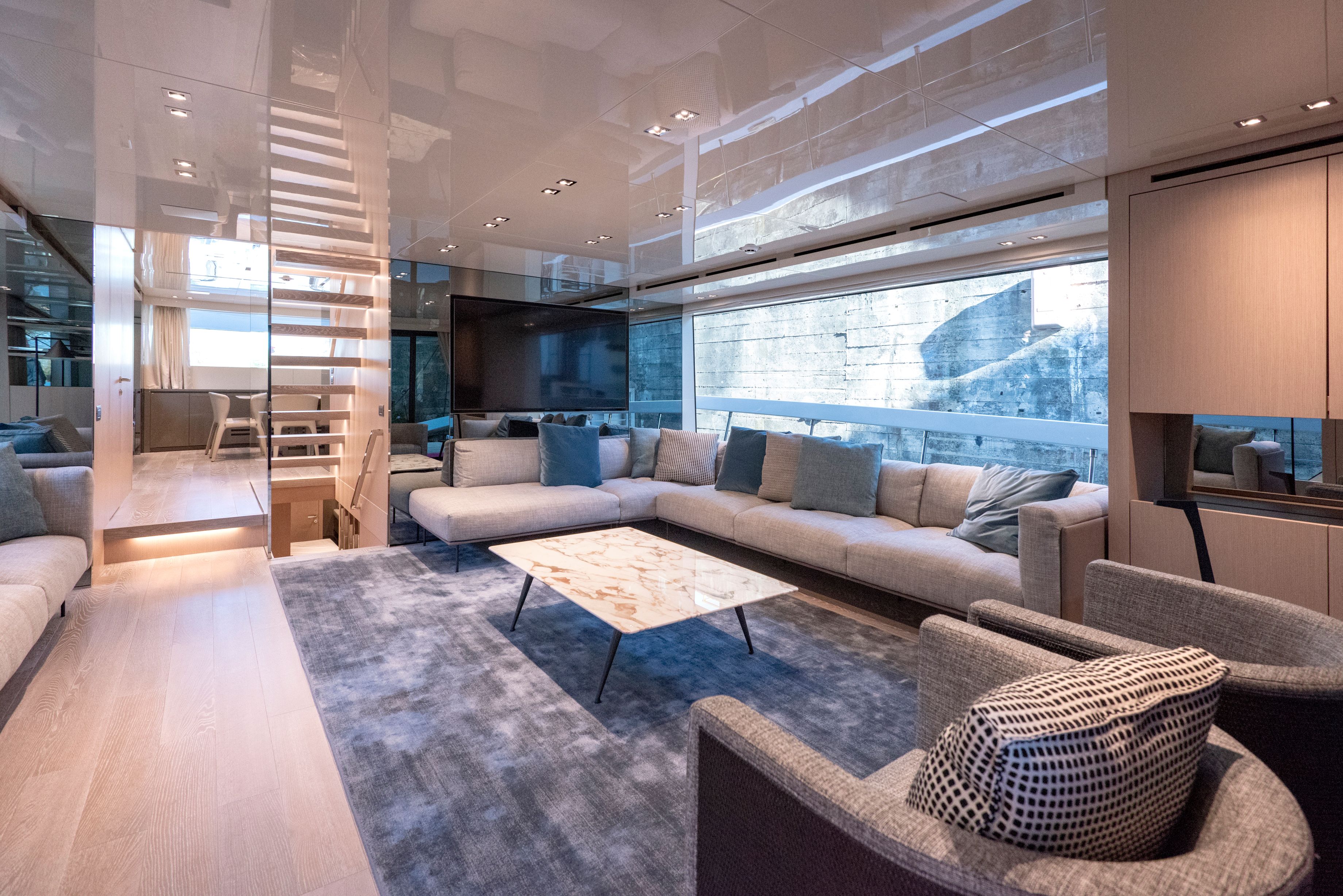 The sale of this unit was completed on September 10, 2021, during the Cannes Yachting Festival and recently followed by a private launch ceremony organized last January 2022 at the Sanlorenzo's premises in Ameglia.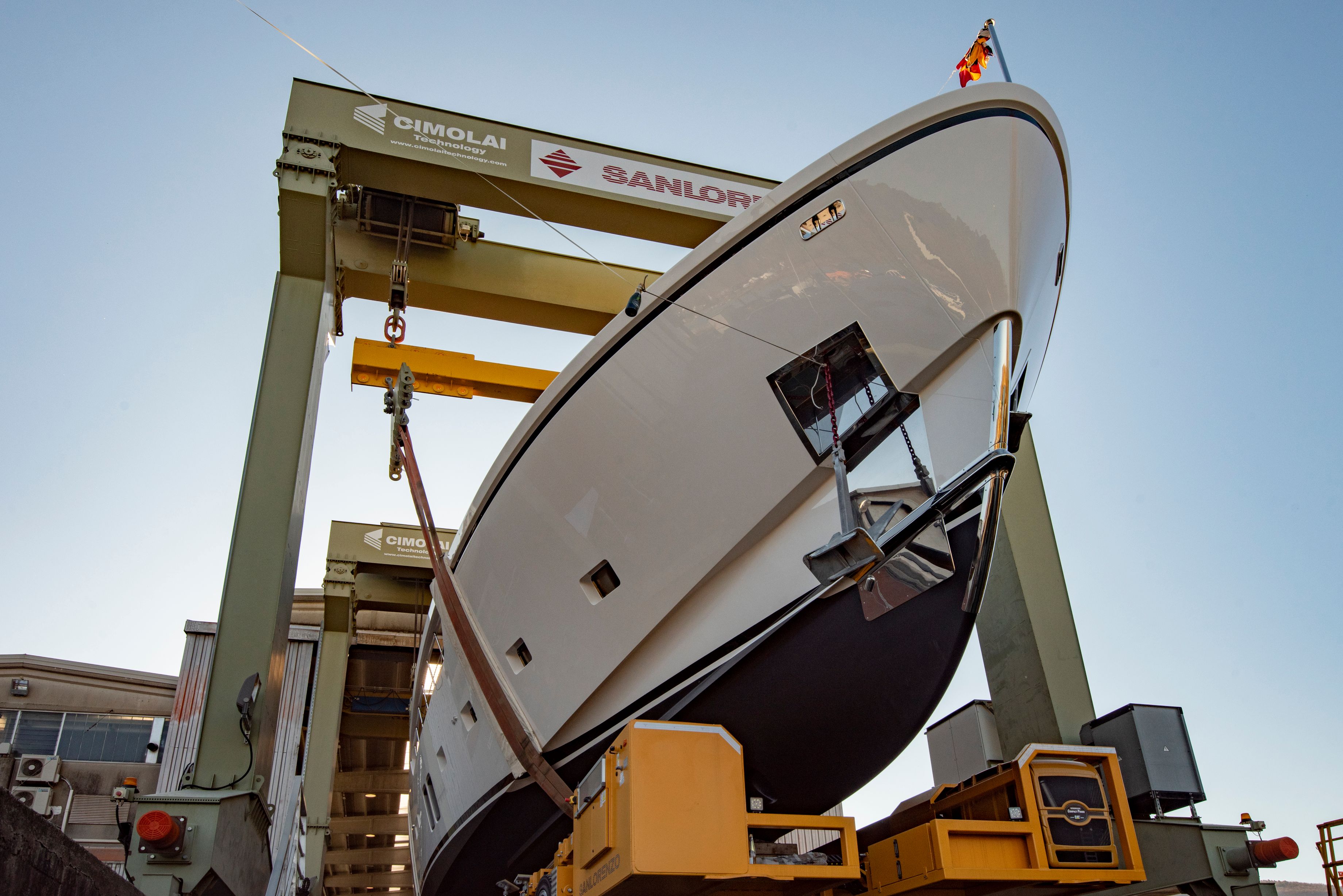 We wish to thank and congratulate the new owners, crew, surveyor and of course the entire Sanlorenzo ''family'' for bringing this project to fruition.