We're excited to announce the launching of two exceptional additions to the Greek fleet, the SL106 (Hull 808) and the SL120 (Hull 814). Destined for the pristine Greek seas, these superyachts underscore Sanlorenzo's commitment to innovation, craftsmanship, and elegance.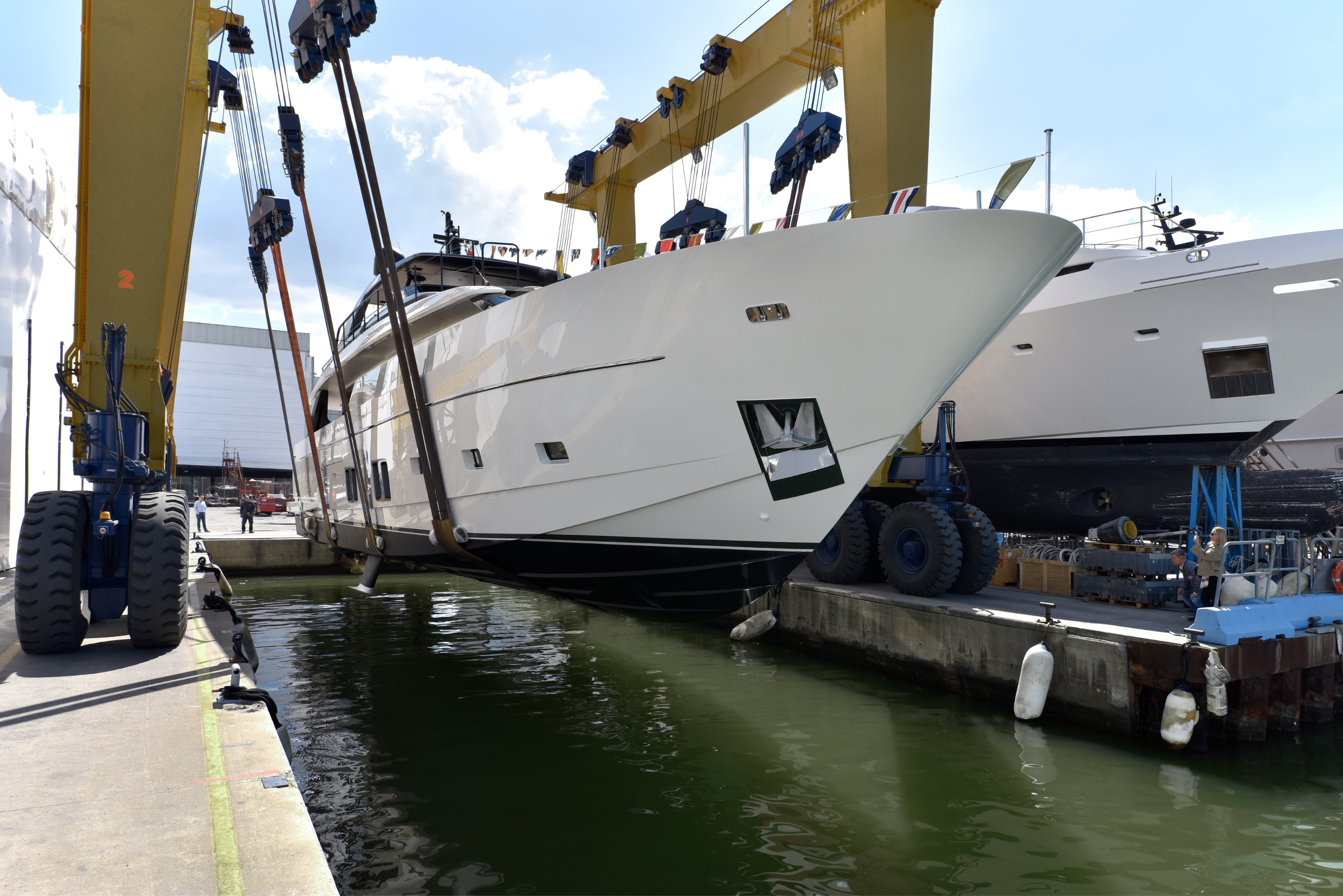 The SL106 beautifully melds efficiency and luxury, offering versatile spaces that connect seamlessly with the surrounding seascape. The larger SL120 pushes design boundaries further, with opulent interiors and a layout emphasizing privacy and relaxation, making a bold statement in contemporary yacht design.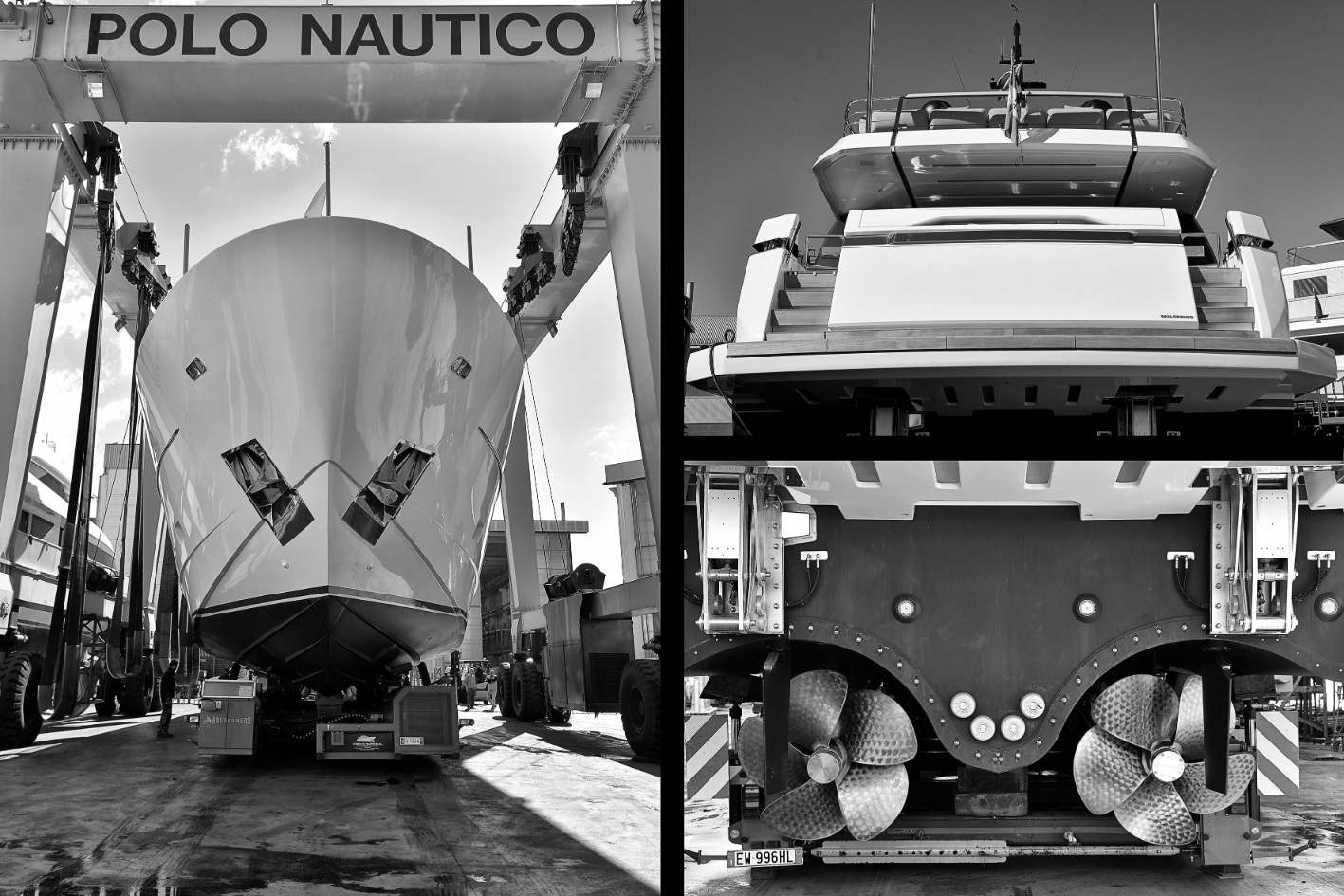 These launches signify another significant stride for Sanlorenzo in the dynamic yachting landscape. Stay tuned as these incredible superyachts embark on their maiden voyages, upholding the proud legacy of the Sanlorenzo fleet in the Greek waters.