Thriving Charter Business
In the ever-evolving world of luxury yacht charters, we are thrilled to share our remarkable journey of growth. Over the past three years, our charter fleet has undergone a significant expansion, quadrupling in size to include 16 exquisite yachts. With a median length of 29.6 meters, these vessels embody our unwavering commitment to providing exceptional experiences on the water.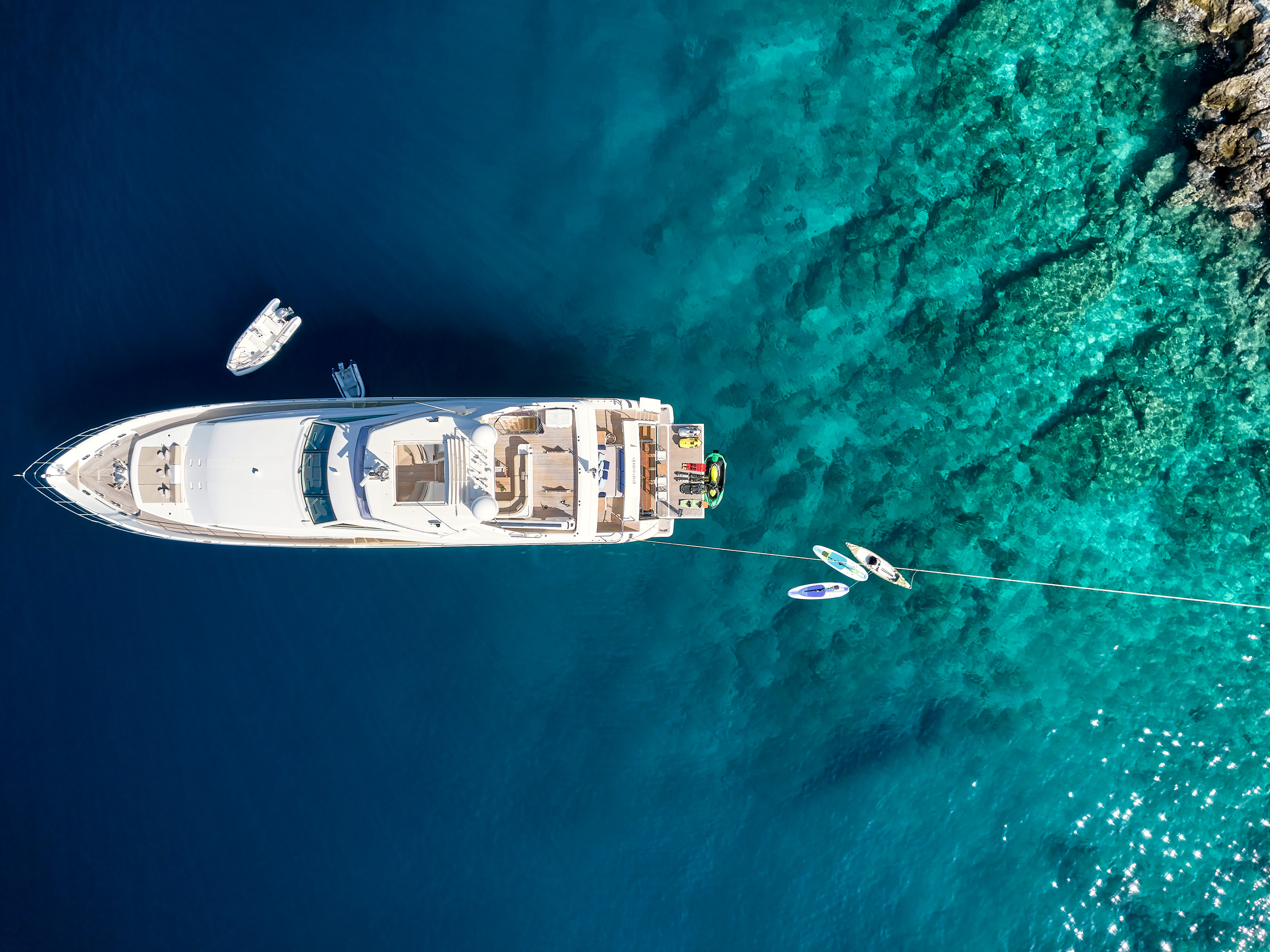 Inspiring Confidence
The growth of our fleet has also earned us the respect and trust of our industry peers. As our fleet continues to flourish, our reputation as a leading force in the luxury yacht charter industry has solidified. The recognition we have received from our peers reflect our unwavering commitment to excellence and professionalism.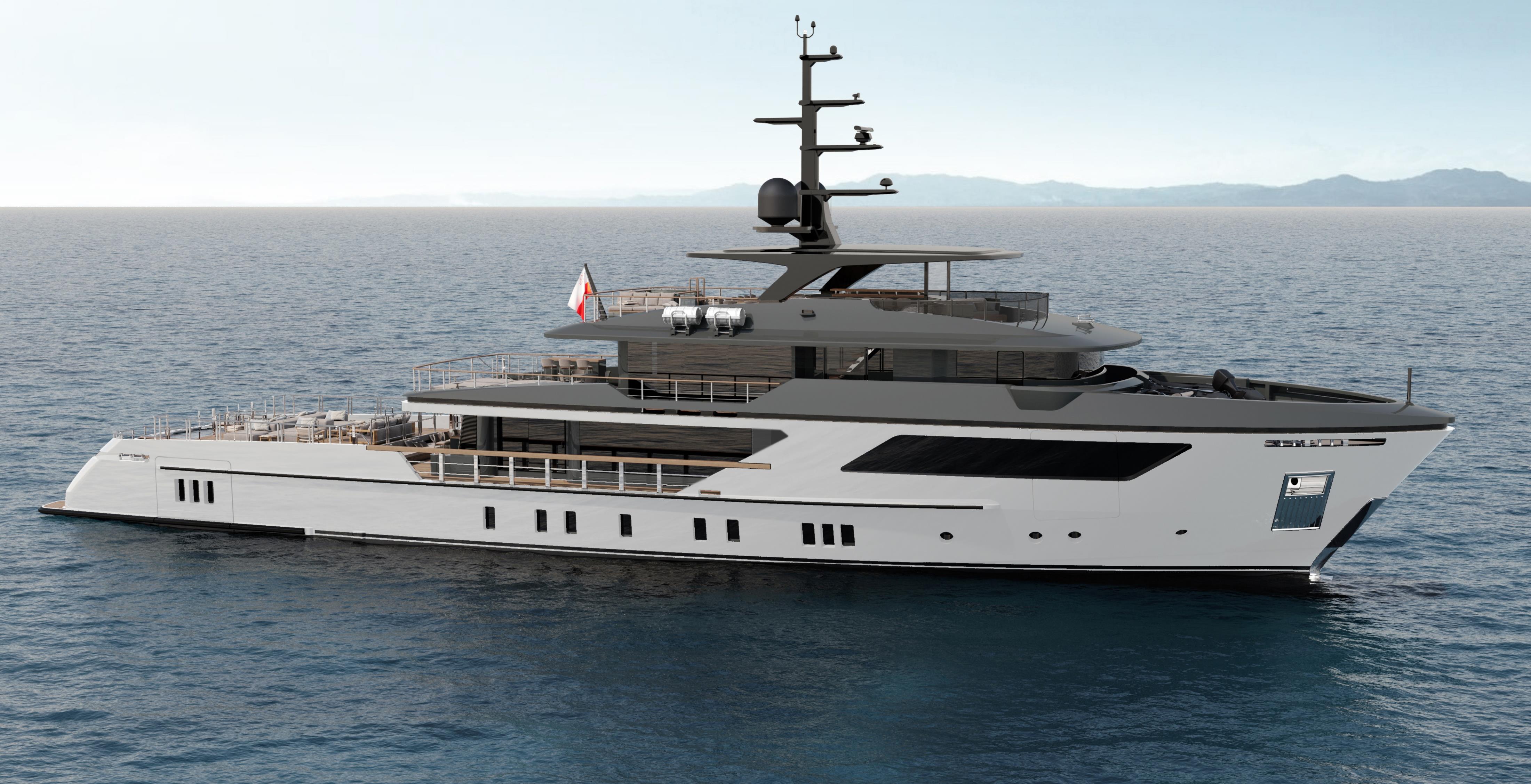 Discovering New Horizons
Alongside the growth of our fleet, we have ventured into new cruising grounds, enriching our knowledge and creating exciting itineraries. Our expanding fleet has enabled us to explore breathtaking destinations, such as the Caribbean, where we help curate tailor-made journeys that showcase the region's natural wonders and vibrant culture. With each voyage, we aim to offer our clients a unique and unforgettable experience that reflects the beauty of these enchanting destinations.
Unparalleled Yachts
Each new addition to our fleet undergoes a rigorous selection process, ensuring that only the finest yachts with exceptional amenities, impeccable design, and professional crews are included. Our dedicated team meticulously evaluates each yacht to guarantee the highest standards of quality and ensure an unparalleled charter experience for our clients.
Trust and Partnership
Above all, the expansion of our charter fleet symbolizes the trust and confidence yacht owners place in us. It is a testament to our strong and enduring relationships with owners who appreciate our results-driven commitment and dedication to their satisfaction. This trust is the foundation upon which we have built our success, and we are deeply grateful for the opportunity to serve our valued clients.