The 3rd Olympic Yacht Show, held from 19th to 22nd October 2023 at Olympic Marine in Lavrio, wrapped up after four eventful days. The venue buzzed with enthusiasts of sea tourism and yachting.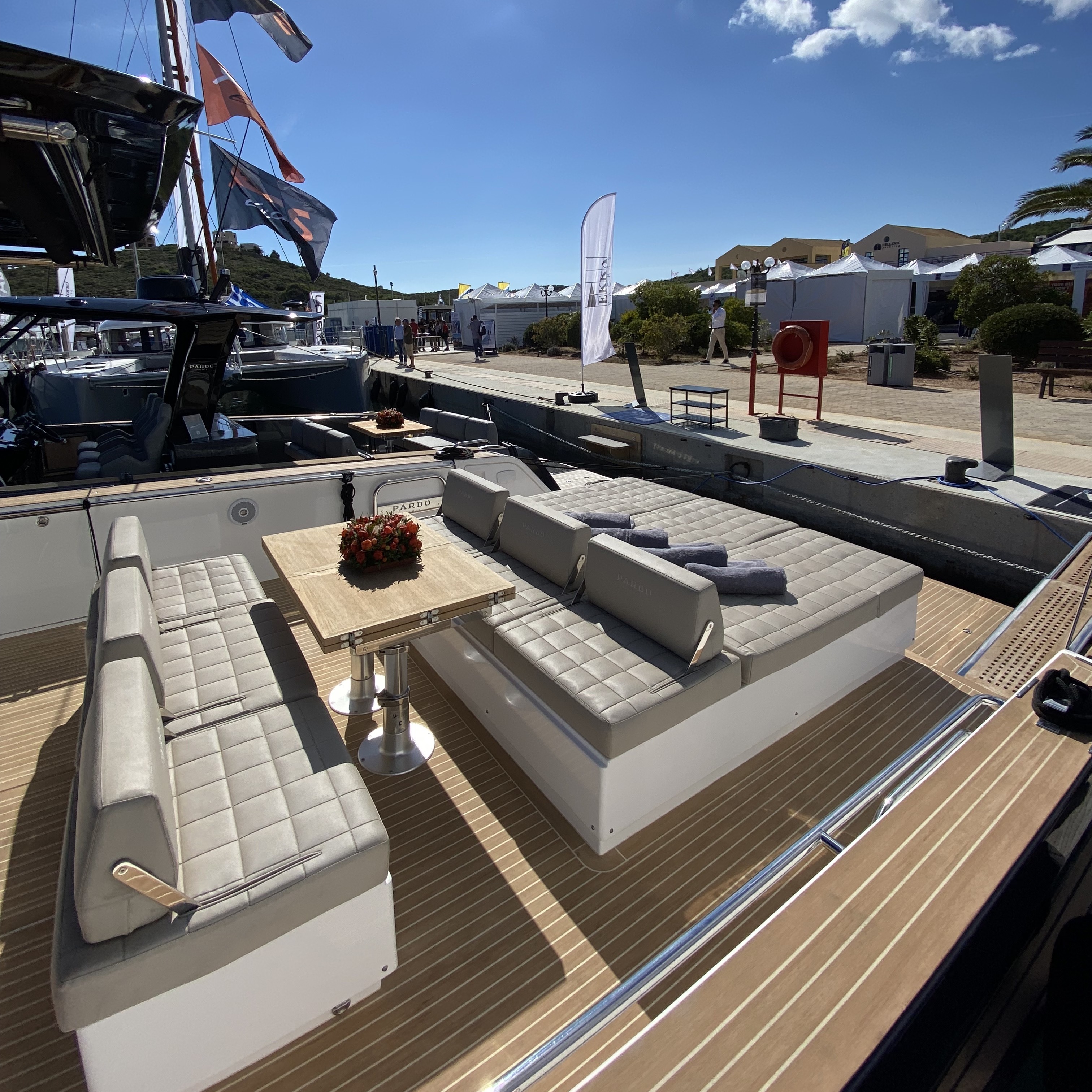 EKKA Yachts was in full force, showcasing five standout yachts: Pardo's complete walk-around range – the 38, 43, and 50, alongside two Bluegame yachts, the BGX63 and BG42.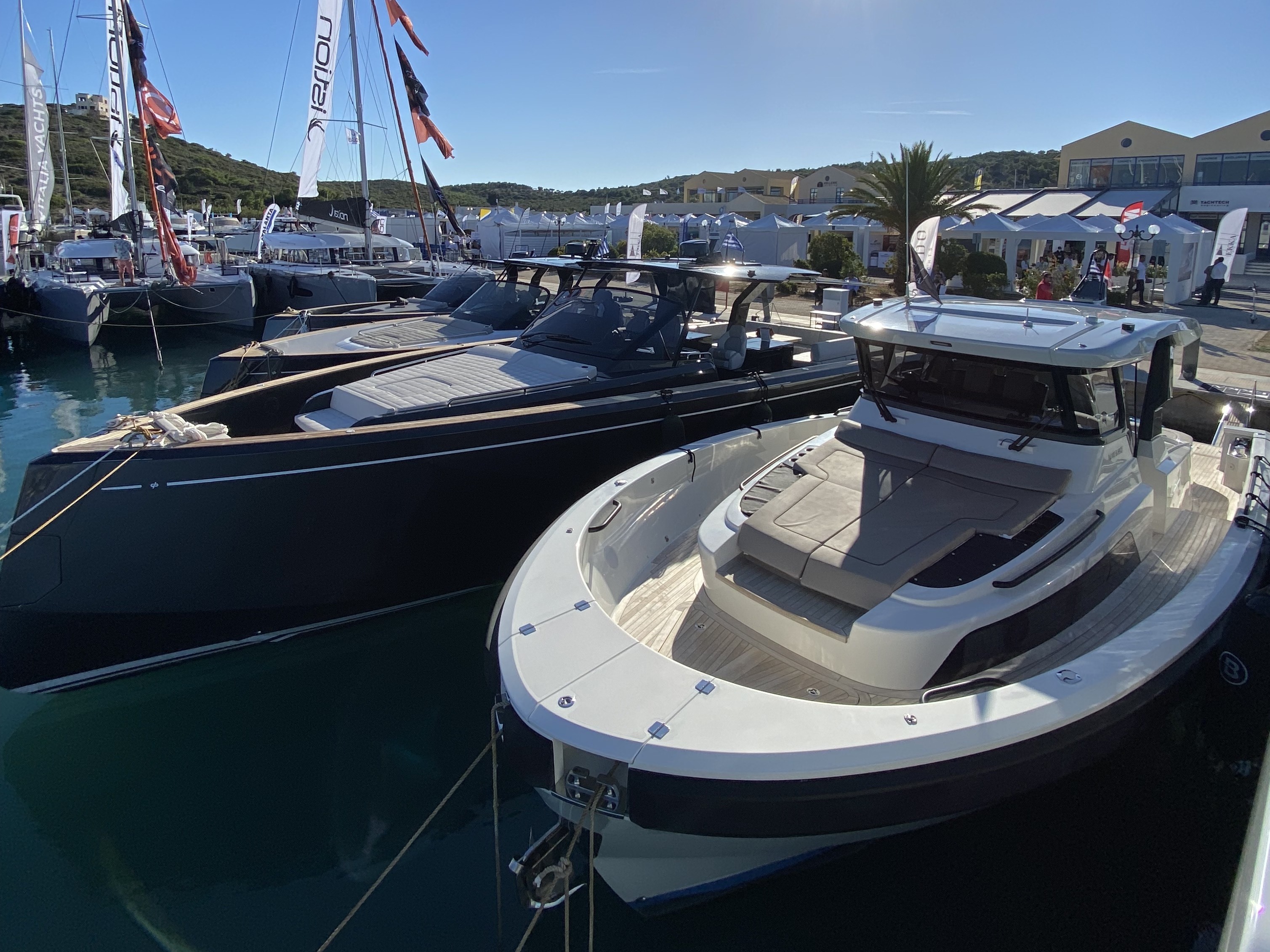 Thanks to everyone who joined us, making the event a success. We look forward to next year's show!