Ancona, Mondolfo and La Spezia (Italy).

The customary session of the Service University organized by the Ferretti Group's After Sales & Service Department for its Dealer & Service Network in Europe, the Middle East and Africa took place once again this winter, from 20 to 24 November 2017.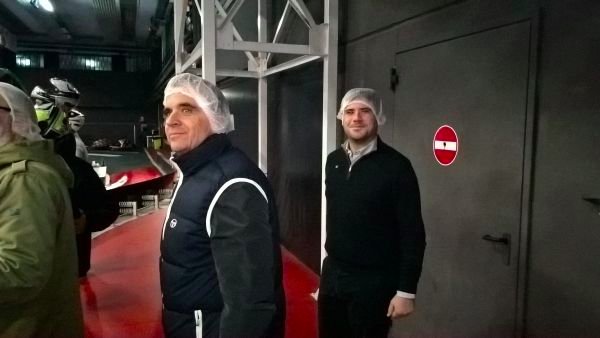 There were sessions in Italian and English during the five days of training in November. Approximately 60 participants came from across Italy and a number of other countries, including Spain, Portugal, France, Croatia, Russia, Turkey, Greece, Lebanon, the UAE and Angola. They all learned about a number of particularly important issues, such as the new developments regarding the systems and instruments fitted on board the Group's new yachts (the Pershing 5x, Custom Line Navetta 33 and Riva Corsaro 100).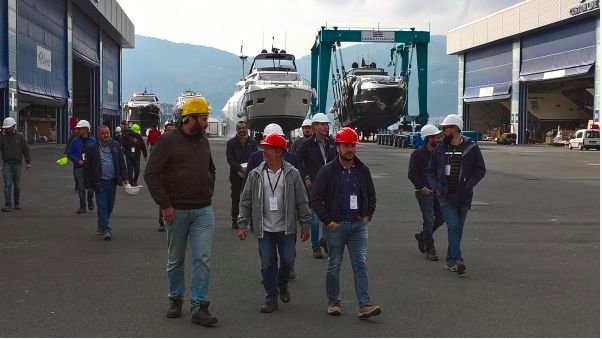 The courses were held in Ancona, Mondolfo and La Spezia. They were divided into theory lessons and practical sessions both in the classroom and on board, with visits to our shipyards and fault simulations using special demos, in conjunction with four of the Group's suppliers and technical partners: Amare, Volvo Penta, Onyx Marine Automation and Videoworks.