In 2023, Cantiere del Pardo, a benchmark in the yacht manufacturing sector, proudly celebrates its 50th anniversary. This significant milestone will be marked with a grand event taking place over the weekend of June 24th in the picturesque Portopiccolo.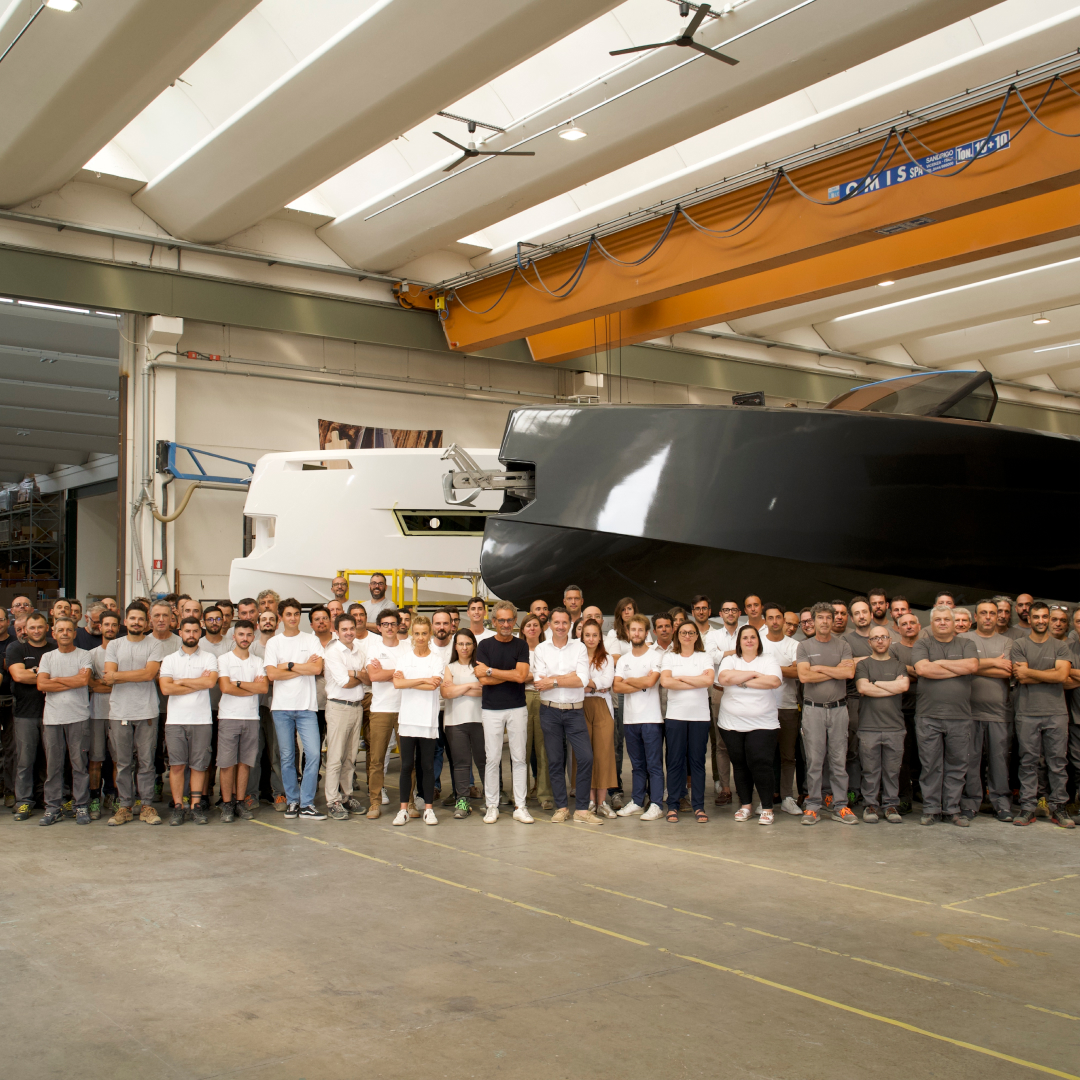 The celebration will bring together Cantiere del Pardo's top yacht brands - Pardo Yachts, VanDutch Yachts, and Grand Soleil Yachts. Each brand encapsulates a unique blend of luxury, style, and performance, and their collective presence will be a testament to the company's enduring commitment to yacht design excellence.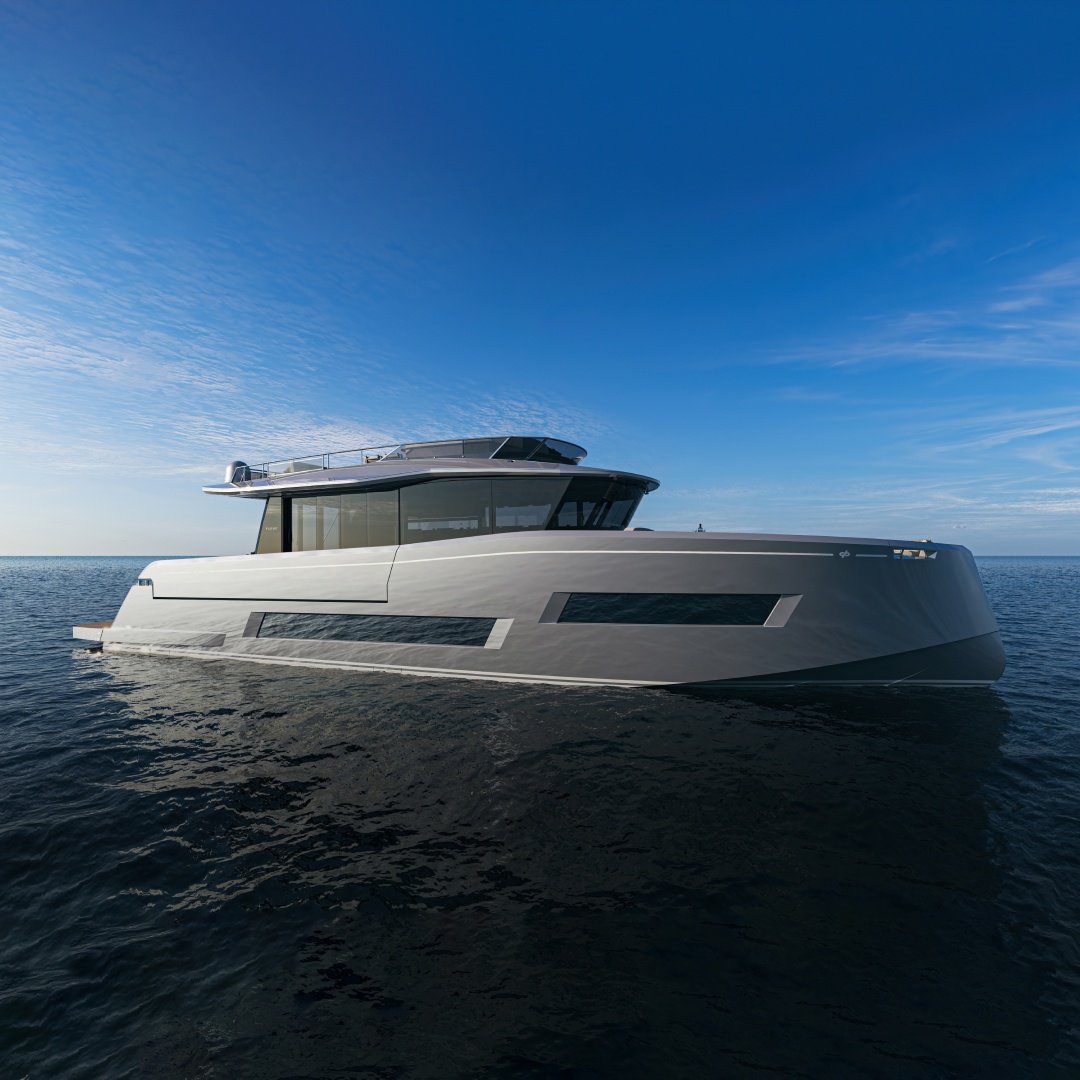 Cantiere del Pardo cordially invites enthusiasts and patrons to be part of the celebration, providing an opportunity to immerse themselves in the company's rich heritage and forward-looking vision. For more information, refer to the Cantiere del Pardo's 50th Anniversary Celebration webpage.
This June, in Portopiccolo, the world will come together to commemorate Cantiere del Pardo's half-century journey in luxury yachting, set against the spectacular backdrop of their most exquisite vessels.