The new BG54, the newest model in the BG line, was the center of attention at the Palma International Boat Show, which took place from April 28 to May 1.
She had the honor of being accompanied to this international debut by the BGX60, the most recent addition to the BGX line.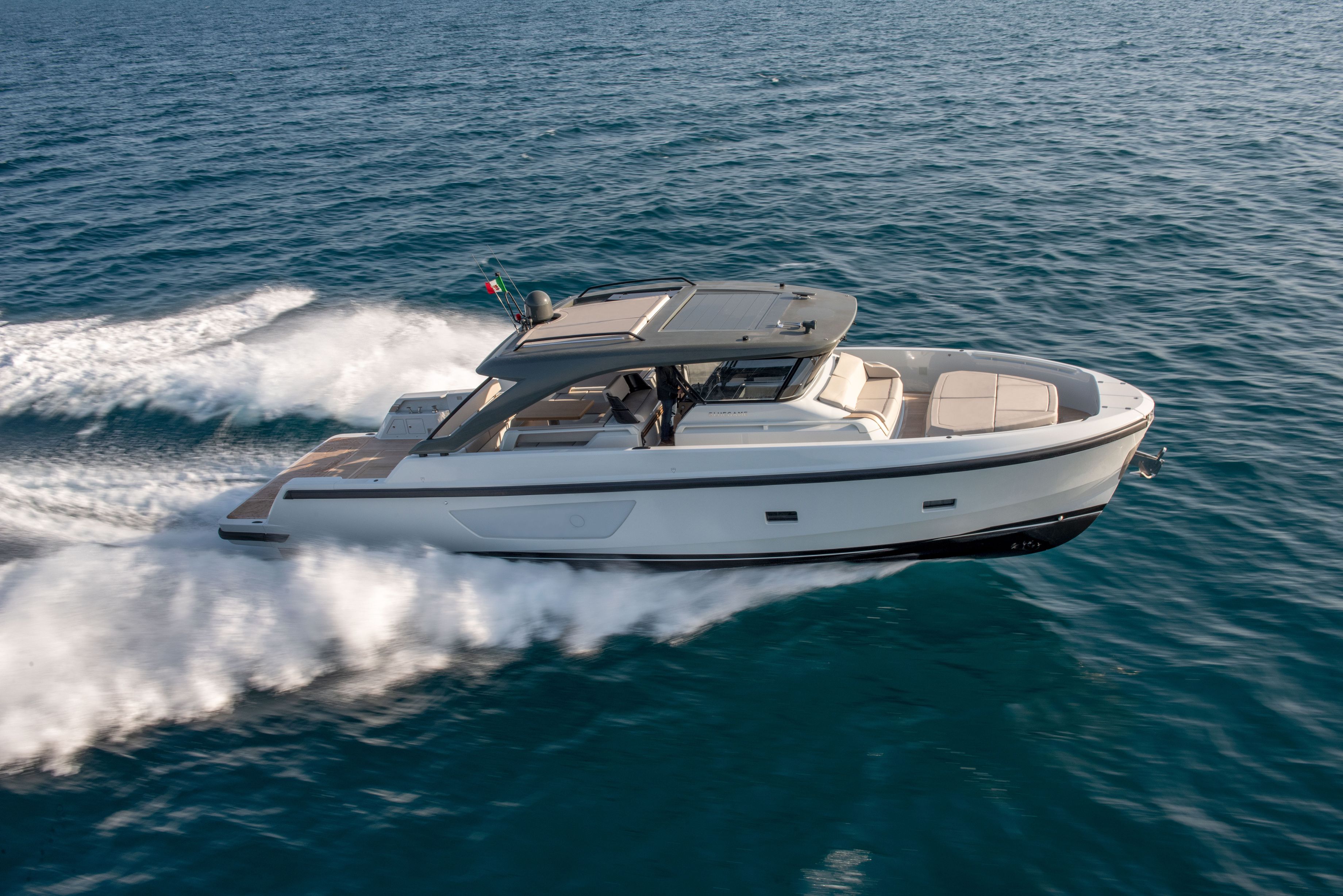 Despite the size and type differences between these two models, they both share the brand's original defining characteristics: boats that embrace all market segments and defy categorization.
Both feature a remarkable design that unifies the areas and enables a continuous interaction between man and the sea.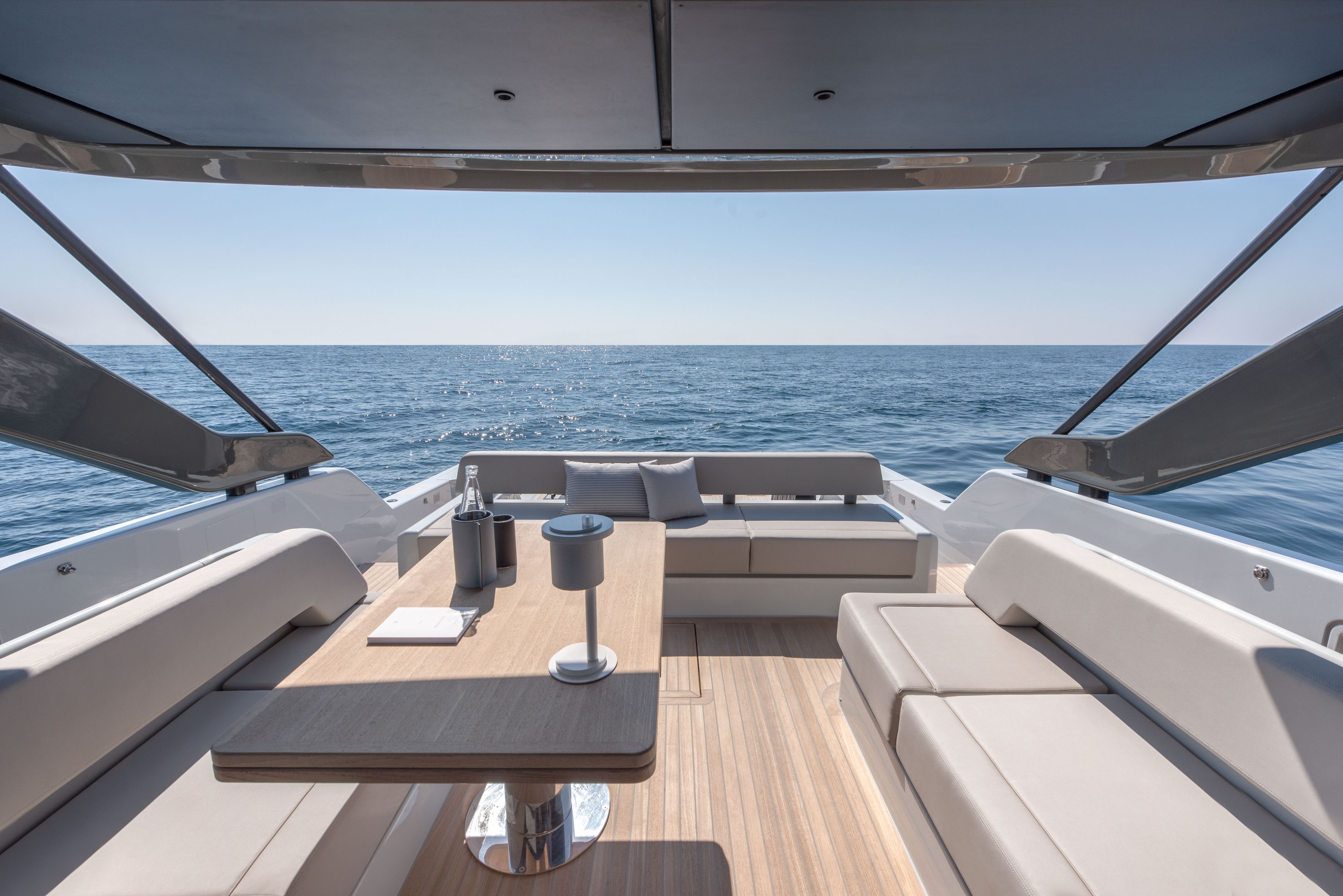 With the latest BG54, once again, Bluegame went outside the box to redefine the concept of space within 54 feet. Maintaining all the founding values of each Bluegame project, the BG54 has challenged the dimensional limits proving that size doesn't matter, space does: both inside and outside the BG54, in the extended relaxing and equipped bow and stern areas or in the surprising owner's cabin, the feeling of space is amplified, without compromise.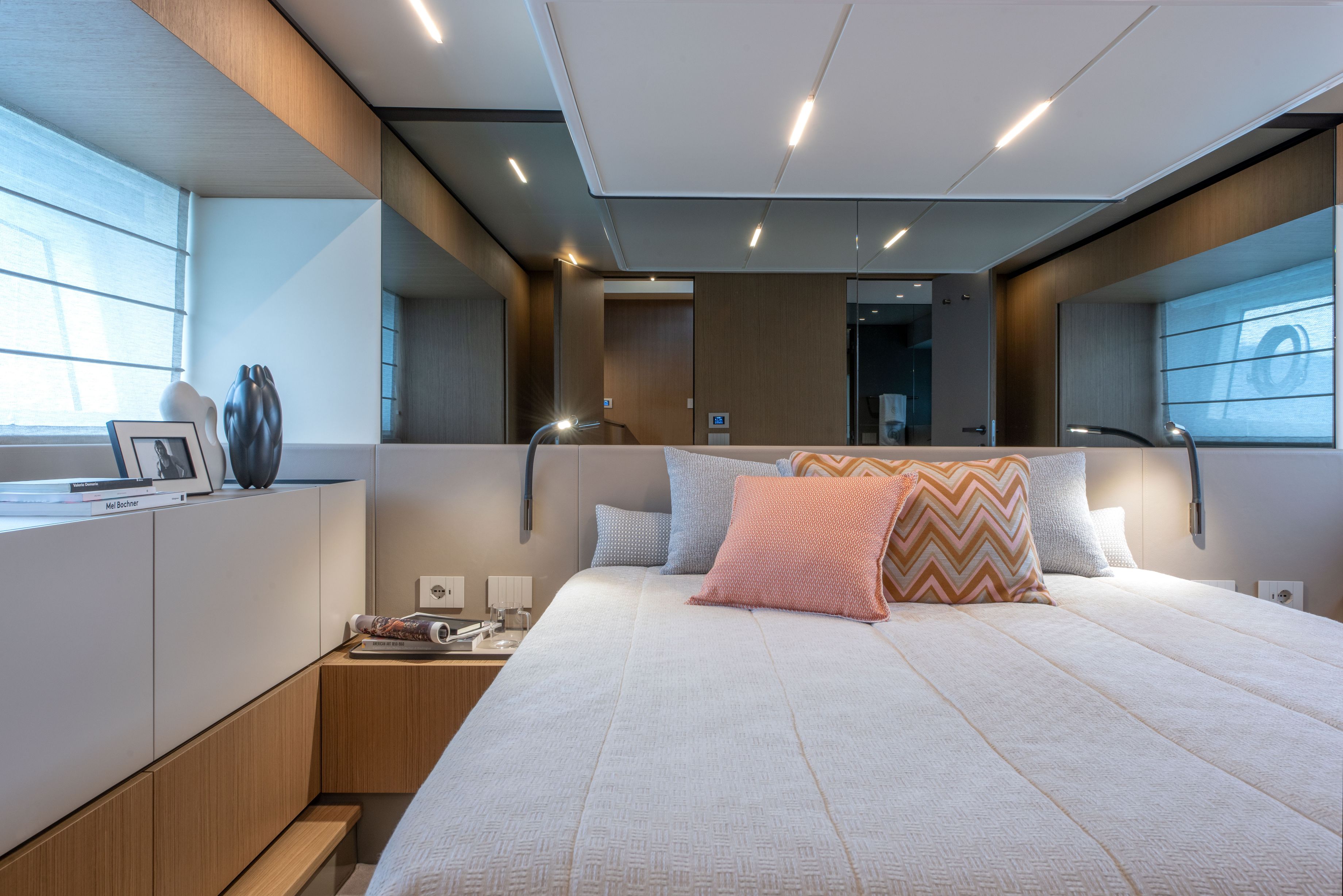 The BG54's design is sophisticated while adhering to the stylistic legacy of all Bluegame boats, which are renowned for their seaworthiness in any weather.
The roof has a separate sun lounge, the cockpit is completely open to provide stunning views, and the wheelhouse continues to be unrivaled for maximum visibility and the reverse windshield.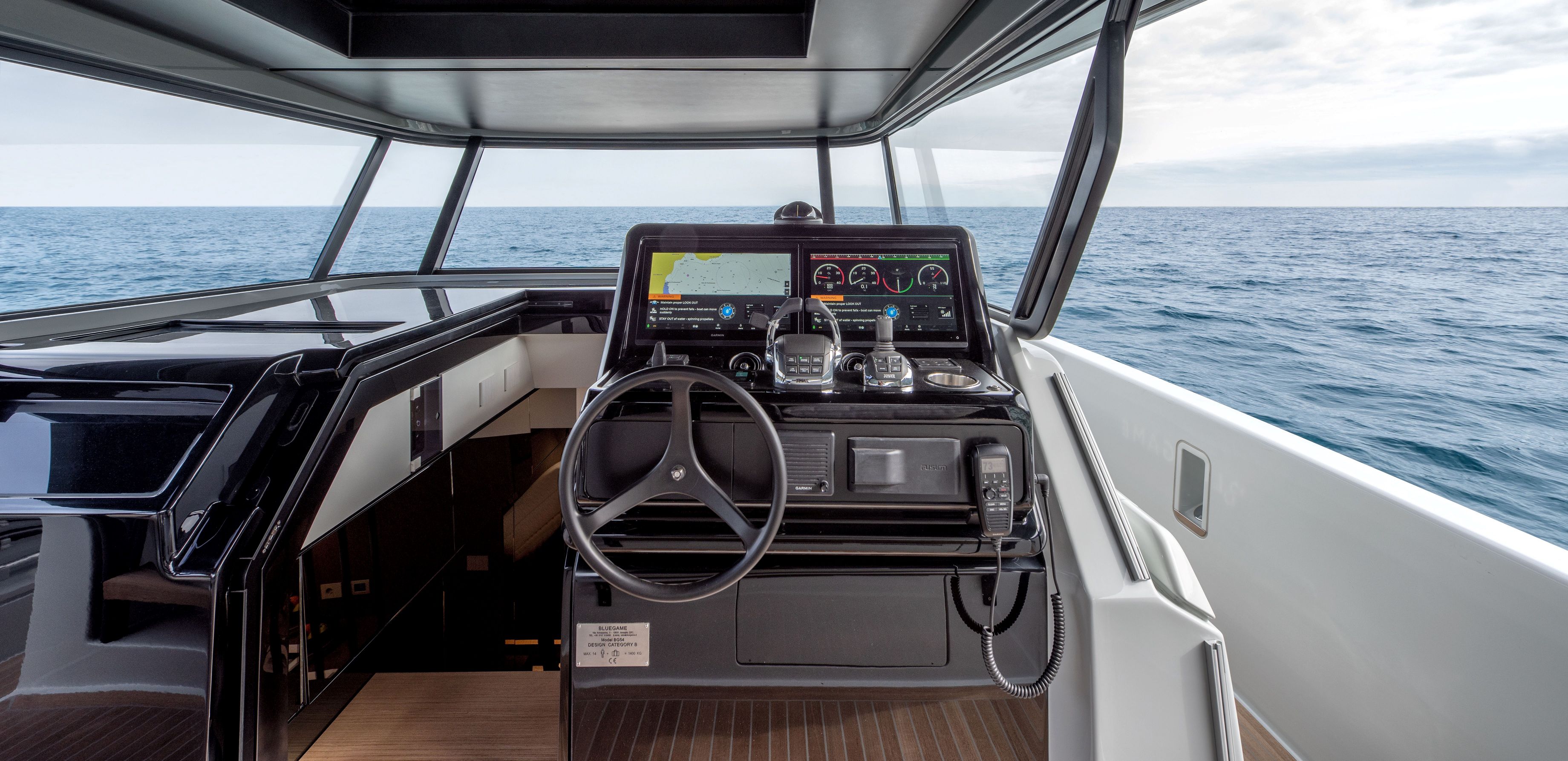 Last but not least, the Volvo IPS propulsion engines free up the lower deck space giving the option to owners to choose between 2 or 3 cabins, one of which is a full-beam master: a novel addition for boats in this class.
The boat will be exhibited at the upcoming Cannes Yachting Festival.